Hair Removal: Currently using razors?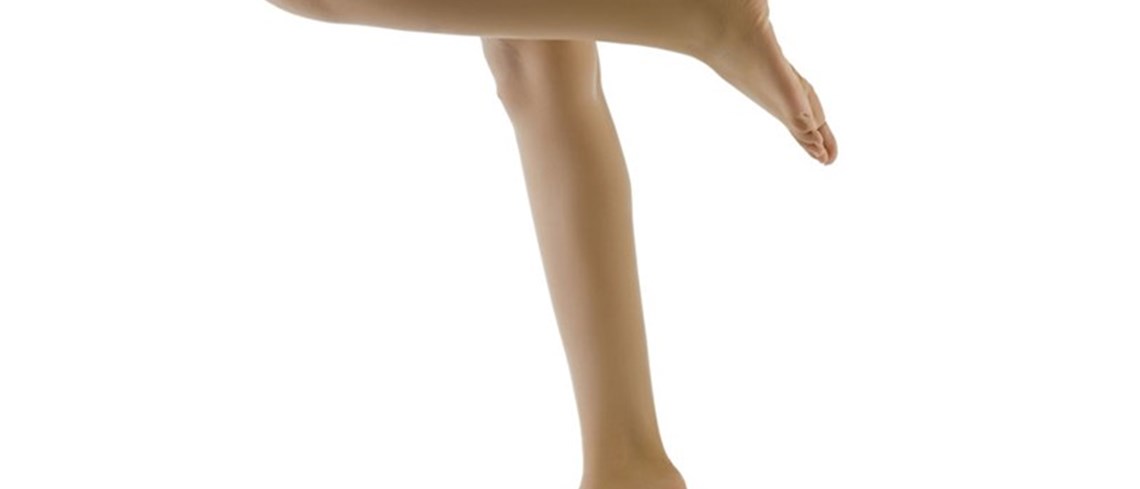 If your current method of body hair removal involves razors, you might consider using Veet products as an alternative – for the many benefits they provide! Apart from long lasting results after use, all Veet products offer many excellent benefits as compared to those you get from using a razor.
After shaving, your hair can grow back within two days and dry your skin. Plus, the stubble is thick with a scratch edge.
Veet Ready- to - Use Wax Strips can give you hair-free smooth skin for up to 4 weeks after use. Veet Wax Strips work on body hair that is as short as 1.5 mm and with regular use, you'll get finer, softer hair growing back.
But if you are looking for a quick and pain-free way to rid your body of unwanted hair, you should definitely try Veet Hair Removal Cream. The Veet cream formula weakens the hair just below the surface, so it breaks away from the skin quite easily. The cream is also formulated to give you smooth, beautiful skin. You can have hair-free skin for up to twice the time that shaved hair takes to come back – plus, there's no rough regrowth!
Using Veet is quite easy, too. All you have to do is follow the instructions on the packaging and view our handy instructional videos to help you get the best results.
Use Veet to rediscover skin that is smooth, beautiful and free of nicks and scratchy hair growth.