Hair Removal : Leg hair removal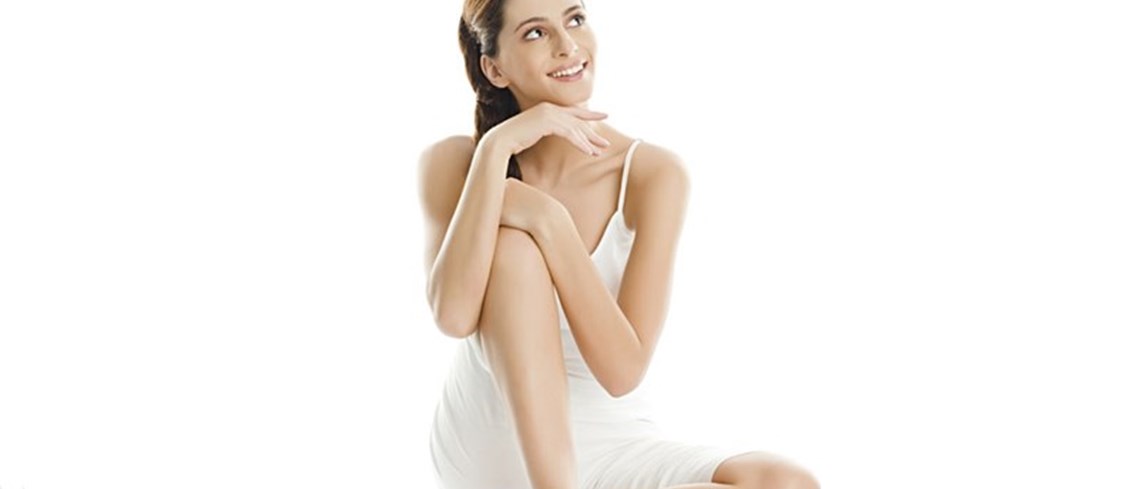 Veet lets you step out in style and show off your beautiful legs to the world! The best part is, Veet has a hair removal solution for every situation – whether you're heading out the door in five minutes, or if you've got an hour to kill. Go ahead and choose from Veet's wide range of waxes and creams and achieve the smooth legs that you've always wanted to flaunt!
Your skin can be touchably smooth skin for up to four weeks with Veet Wax Strips. These strips are effective to remove hair 1.5mm or longer, so there's lesser waiting time between successive waxes!
A quick and painless solution for hair removal comes your way with Veet Creams. Enriched with moisturisers, they help remove the finest hair in the least possible amount of time – just three minutes! And the results last up to twice as long as shaving.
Use the Find my Veet tool to discover all the ways there are to achieve beautifully smooth legs.
It's also worth using these tips to achieve perfect results:
Before using any product, do the patch-test on a small area of your skin. Wait for 24 hours to see if the skin shows any adverse reaction. Follow the usage instructions on the leaflet. If your skin behaves normally even after 24 hours, you can go ahead and use the product.
Ingrown hair is awful! Here's how you deal with them: Exfoliate 24 hours before using Veet products, and wear loose clothing after removing hair, so that ingrown hair will not develop. Development times for Veet Hair Removal Creamsvary depending on the product variant. Cream for normal and dry skin takes from 3 to 6 minutes to work, while the cream for sensitive skin takes 5 to 10 minutes. Make a note of the specific development time as per your skin type.
To maintain beautiful soft skin without irritation, keep away scented products for at least 24 hours after using hair removal products. Do not go swimming, or sun bathing or even use a tanning bed in this time.
Tell us how you have beautiful, smooth legs below!