5 Best Upper Lip Hair Removal Methods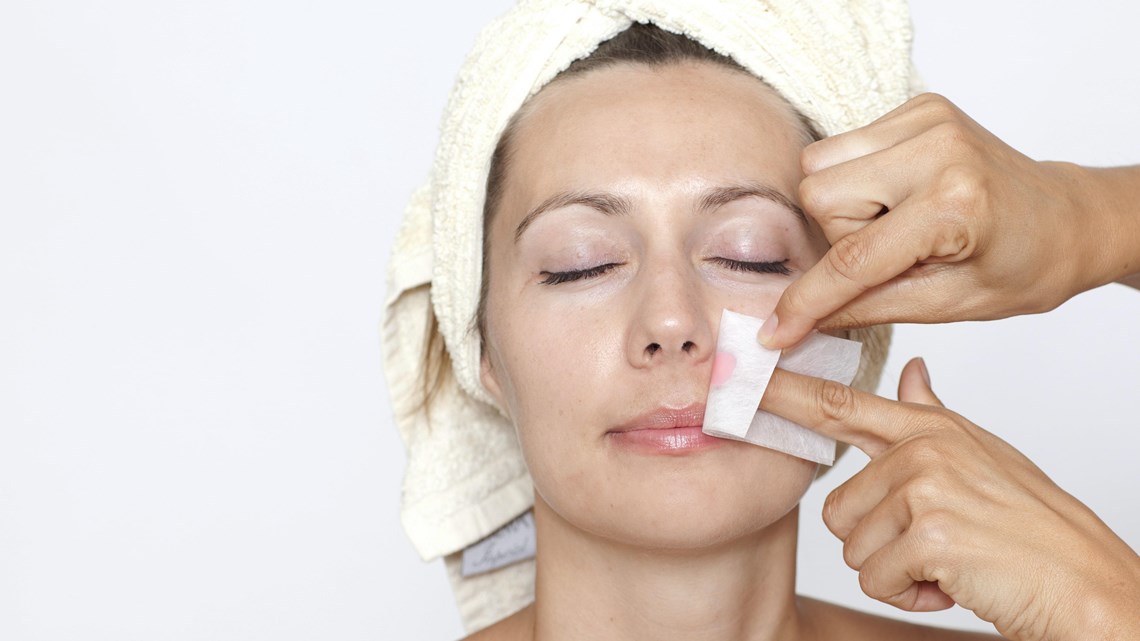 Whether it's a dark, bristly growth or a blanket of fuzzy hair, upper lip hair is a troublesome issue. No matter how hard you try to conceal them, the only way to get rid of unwanted hair is to try various upper lip hair removal methods that suit your skin type. Thanks to the tried and tested technology and procedures; there are a number of ways you can get rid of your upper lip hair, whether you are at home or at your favourite salon. Here is a list of various types of upper lip hair removal methods.
1. 

Depilatory Creams
The easiest way to remove upper lip hair is undoubtedly hair removal creams. And if you are looking for the painless procedure, you should go for depilatory creams. These creams are the best way to remove upper lip hair if you are at home. Though there are so many options available, Veet's Hair Removal Cream for an effortless procedure and smooth skin. As many skin products that contain chemicals, ensure you do a patch test before using any creams.
2. 

Laser Hair Removal
If you want your hair to be gone for good, you should opt for laser hair removal. It uses laser technology to remove upper lip hair, sparing constant tweezing, threading and waxing. When you are going through laser treatment, you will feel a stinging sensation every time a follicle is removed. Also, people with darker complexion might face a bit of discolouration. If you follow through with all your hair removal sessions, you will get a hairless skin permanently.
3. 

Plucking
Usually, tweezing is ideal for removing small, out of reach hair. Tweezers even last long, and plucking can be done at home in front of a mirror. This method can only be used if your hair shaft is long enough to be gripped and pulled. The hair growth usually takes three weeks to start after tweezing. This is the most sought-after methods for upper lip hair removal at home.
4. 

Threading
Threading is an age-old technique. Originated in ancient India and Middle-eastern region, threading is a technique used by almost everyone. Whether you are at home or a salon, threading is often chosen as it is believed that the hairs grow a lot slower after this technique. It's done with a cotton thread, which is double-twisted, and rolled over the desired area to trap unwanted hair. The hairs are then pulled out of the follicles.
5. 

Waxing
Waxing is known to be one of the best upper lip hair removal methods. Waxing removes a large amount of hair, usually, in the first attempt. It is available in all salons, or you can even do it at home using waxing essentials available in the market. If you want to try a seamless waxing experience, get Veet Cold Wax Strips. Exfoliate before waxing for best results.
Removing upper lip hair is the first step to everyone's beauty routine. One of the most effective ways to achieve this is to choose an upper lip hair removal method and do a patch test. This way, you will not only find the best method for your skin but also learn a way to do upper lip hair removal at home.