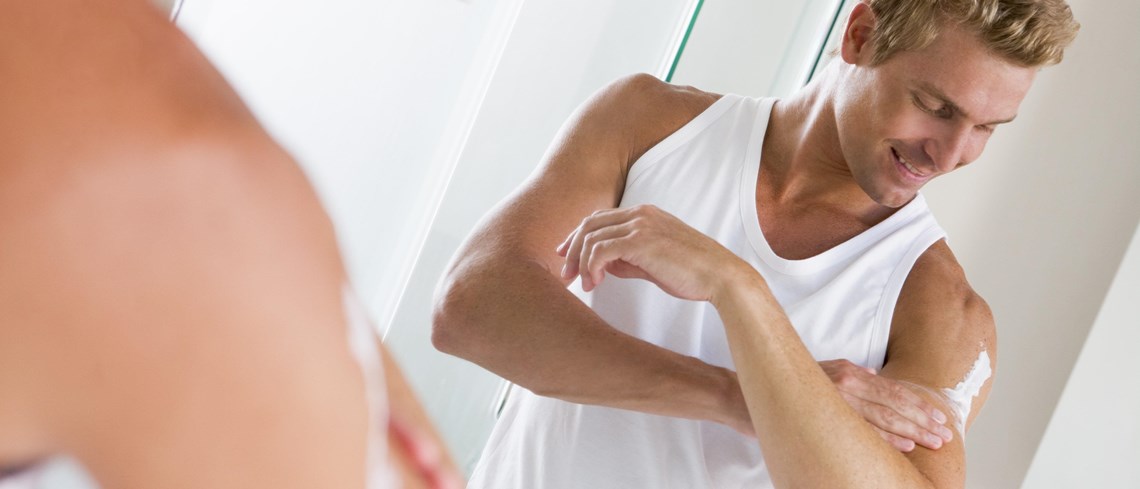 People often judge a book by its cover. Hence, personal grooming plays a vital role in your life. No, a male grooming routine is not limited to a haircut and trimming the facial hair. It includes manscaping, dental and complete body hygiene. Here are a few essential grooming tips for men that you need to follow-
1. Be a regular at the salon
Make visiting your hairdresser a routine. Don't wait out till your locks get too long. Also, stick to your regular hairdresser. Experimenting with a new salon or a hair-stylist is usually not recommended, especially if you have an important event coming up.
2. Know which grooming products work best for you
There is a wide range of personal grooming products available in the market. You are bound to be lost in the shelves lined up with shampoos, and conditioners, masks, moisturizers, and whatnot. Make reading the label a habit. Know your skin, hair and your body and find out what men's essentials would work best for you. If needed, you can also consult your dermatologist for the best products to add to your grooming kit.
3. Manscape like a pro
How you are underneath the clothes is equally important as how you are on the outside. While body hair removal is a matter of choice, but keeping the hair growth at bay helps to maintain body hygiene, especially during summers and when the weather is humid. Invest in a good men's grooming kit and up your manliness. You can easily book an appointment for body hair removal at a men's parlour near you for waxing over the internet. However, if you are apprehensive about the pain or are short of time, you can use Veet hair removal cream for men. It is not just an easier and painless way to get rid of your body hair, it starts working in just 5 minutes. The cream has been dermatologically tested and comes in two different variants, one for normal skin and the other for sensitive skin. The best part? Unlike shaving, it does not leave a prickly stubble. It is a must-have in every men's grooming kit.
4. Do not overlook the importance of dental hygiene
Your smile is the first thing that people notice. Dental hygiene thus plays an important role in men's grooming. It is not just limited to brushing your teeth. Add a mouth wash, dental floss and a good toothbrush to your grooming kit. Also, experts recommend replacing your toothbrush every 3-4 months.
5. Use face wash and moisturizer
Use a face wash to clean your face in the morning and before going to bed. Also, make it a habit to wash your face as soon as you come in from the outdoors. It is equally important to moisturize your skin to keep it healthy and protect it from the harshness of the sun and the climate.
6. Manage your facial hair
Though long beard is trendy, a well-maintained and groomed facial hair is an integral part of male grooming. All you need is a few minutes with the body groomer, and you are good to go.
7. Wear a sunscreen
Do not overlook the importance of protecting your face from the sun, even during winter and on rainy days; As the UV rays penetrate through the clouds and winter fog and can damage your skin. A sunscreen with SPF 15 is a necessary addition to every grooming kit for men.
These grooming tips for men can work wonders for your confidence as well as boost your self-esteem.