Are Depilatory Creams Suitable for Everybody?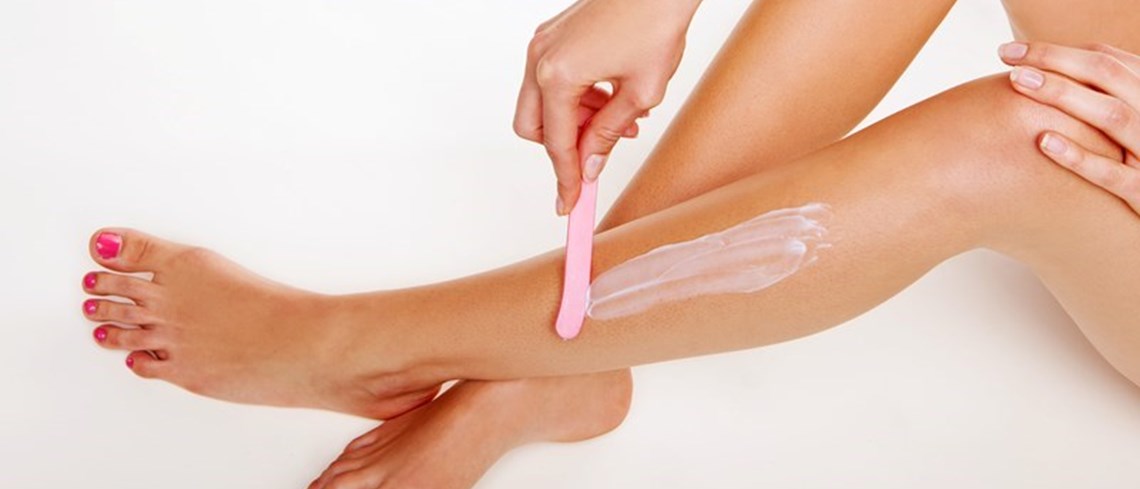 Depilatory creams are an effective option if you are looking for a quick and painless hair removal method. They are well suited for busy women who are always on the go – some products afford you with silky smooth legs within a matter of 5 minutes, without you having to step out of your shower! Now all you are left is with to think is, will depilatory creams be suitable for everyone?
We all know that there are different types of skin. Often the texture of skin keep changing over time, for example because of the hormonal changes caused during pregnancy. While it's necessary for you to be aware of your bodies' sensitivities, it is reassuring to know that there are many options out there to help you achieve smooth and hairless skin – including depilatory creams! The idea is to find the one that suits you best.
How does it work?
Depilatory creams function by dissolving the keratin structure of the hair, making it weak at the base, resulting in it getting wiped or washed away easily. The process is generally backed by alkaline chemical ingredients, designed to carefully break down the proteins. Usually, these are safe to apply to the skin, but obviously, we all experience different level of sensitivity, so it is important to understand your skin type when figuring out hair removal options.
Top Tip!
If you are using depilatory creams for the first time, we suggest that you test the cream on a small patch of skin every time before moving on to a wider area.
Can I use Depilatory Creams while pregnant?
There is no exact rule as to how your body will behave while you are pregnant. However, a lot of women experience heightened skin sensitivity, and even report the presence of thicker, darker hair in new, unwanted areas due to hormonal changes in their body. This should absolutely motivate you to find the perfect hair removal product. It is absolutely essential for you to give your skin some extra TLC before and after you remove the hair. Keeping your skin hydrated is absolutely important. Simple changes in your life like drinking more water, avoiding perfumed products, and even taking shorter hot showers can help reduce itchiness and irritation. Also, keep in mind that it is always better to check with your doctor if you are really worried about skin irritation.
Are Depilatory Creams suitable for my bikini line?
Made a last minute Goa plan? Depilatory creams would be a blessing in disguise if you are looking to avoid the pain involved with waxing, but still want a quick, convenient hair removal solution for your bikini area. Moreover, the Veet Bodycurv applicator is customized to get around those delicate contours, making depilatory creams the best option. Even little amount of hair can be easily plucked away for timely results!
Depilatory creams can be an excellent option for fast and painless hair removal, whether you are planning the new addition to your household, or simply planning a beach vacation! However, if you still have doubts regarding the usage of depilatory creams, we simply suggest that you test the product on a small area of skin, before finalizing the product that you feel is right for you.