Depilatory Creams – A Home Hair-Removal Solution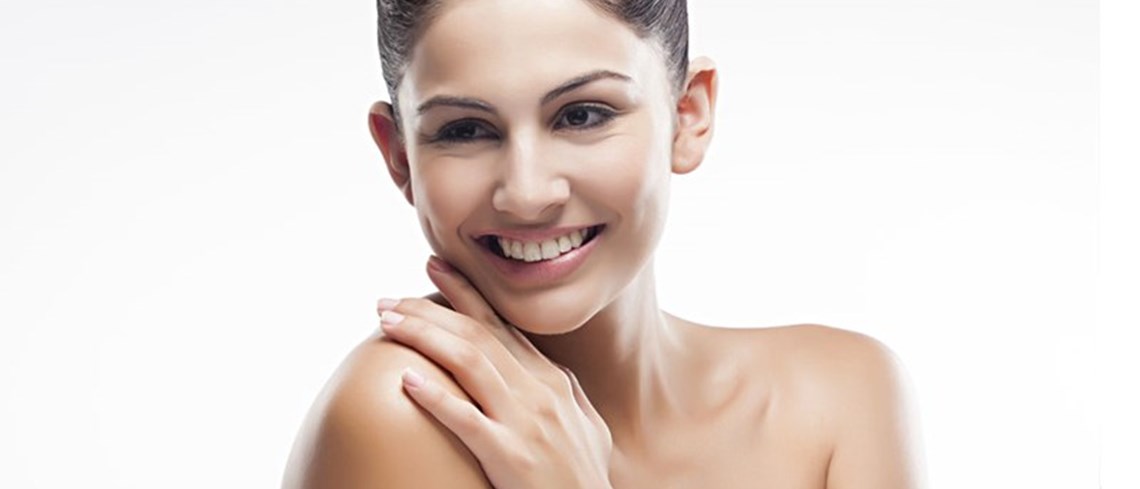 We would all love to splash out our monthly earnings on day-trips to the spa, being pampered head to toe like pop royalty. But let's face it, as most modern, budget-conscious women will probably let you, this is not always a sustainable option.
If this is ringing true for you, then opting for a simple home hair-removal product, like depilatory creams, could be the answer. Firstly, the difference in cost can be staggering! Likewise, there is the convenience of being in your own home, not having to make an advance appointment, and the added element of privacy. Lastly, some depilatory creams can take effect in as little as five minutes, perfect if you are sprucing up last minute on the way to work, or out for a romantic evening. Let's take a look at the different depilatory cream options, and find a couple of little tips to have you dishing out sleek, smooth legs, like the pros!
What are Depilatory Creams?
Depilatory creams work by dissolving the hair just below the surface of the skin, which can then be washed or wiped away, providing safe and pain-free results, which are more long-lasting than shaving.

Legs
Let's start with the basics! Smooth legs are a must have when leaving the house, but there isn't always time to wax, let alone make a detour to the salon. Depilatory cream is great option if you're rushing out the door, and can leave you with up to four days of smooth results. What's more, some can even be used in the shower. Simply apply the cream, wait for the indicated time, and rinse away. Smooth legs in the time it takes for your conditioner to set? It doesn't get much more efficient than that.
Underarms
Underarms can be a tricky spot. You may be wary of getting a neat, polished result when tackling this area. But never fear! Veet's Bodycurv applicator is specially designed to glide over your body's curves and contours with precision. This is a great option if you are worried about getting neat results in those hard-to-reach areas.
Bikini
You might wonder whether depilatory creams are suitable for more sensitive areas like your bikini line. The good news is, they are! However, the skin around your bikini area can naturally by be more sensitive, and more prone to irritation than the skin found elsewhere on your body. For this reason, you may wish to consider a depilatory cream formulated for sensitive skin. Veet's sensitive skin products contain enriching ingredients such as Aloe Vera, specially added to quell any irritation you might feel. However, when in doubt, it's a good practice to test your cream on a less sensitive area first (like on your leg), before moving on to your bikini line.
Face
Unwanted facial hair is perfectly common, but it can be an embarrassing issue for many women. You could always opt for a precision waxing tool, but if you are looking for a totally painless solution, then Veet have a specially designed hair removal kit perfect for removing pesky hairs from your chin, upper lip, and cheeks. The face is another area prone to sensitive skin, so Veet have also included a gentle Finish Cream to give you sleek results that will certainly have you smiling as you leave the house!
Depilatory creams are a great at-home option if you are looking for quick, painless and cost effective hair removal solution! So why not save your next big trip to the spa for when you really deserve some TLC, and become a hair removal expert in your own home? Besides, with the money you could spend on appointments, your next trip to the spa might include a full body massage!