Leg Waxing Tips: Do A Full Leg Wax Like A Pro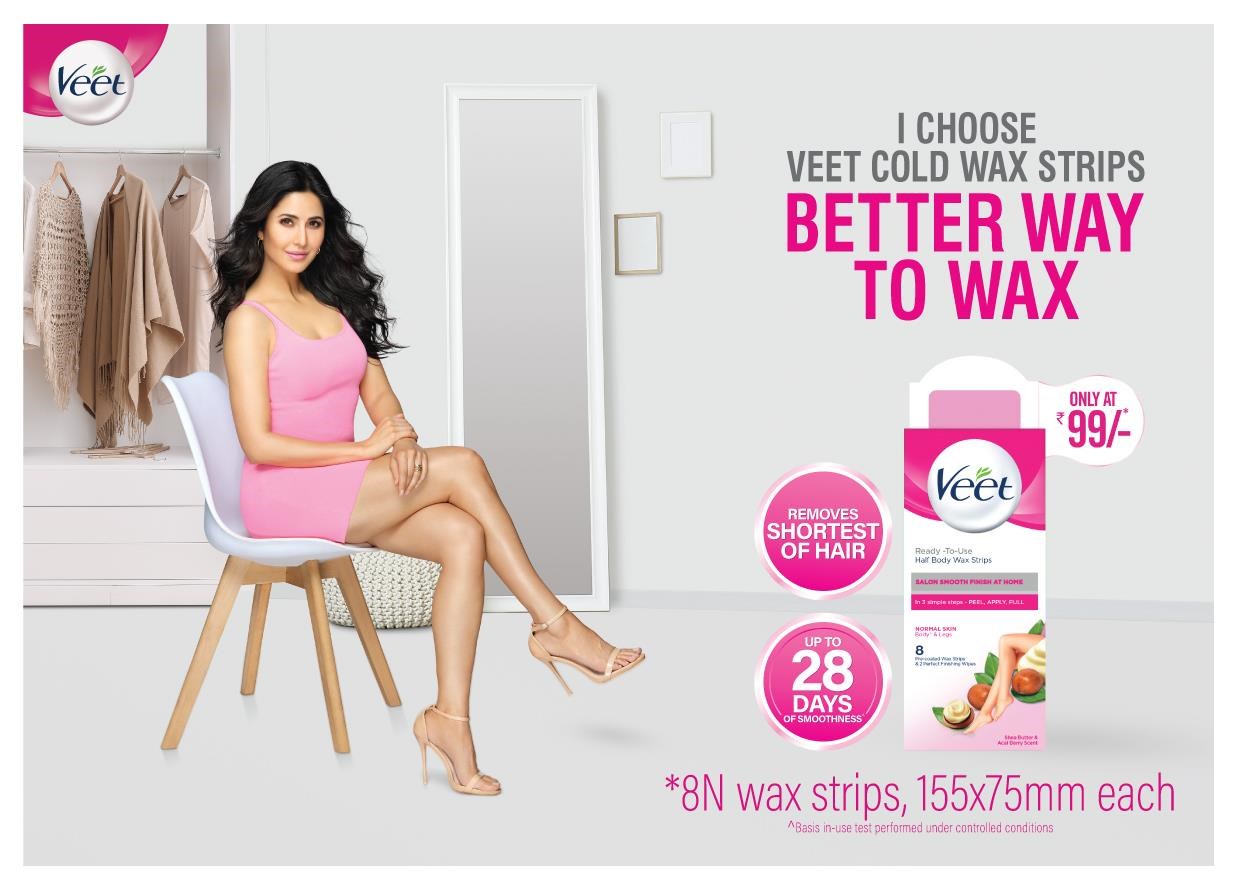 Who doesn't love the long-lasting smoothness of a full leg wax? Everyone does but the only hurdle is the expense. The only way to do it is doing at your home. Leg waxing can be a daunting task, but following the right steps and tips will help you get the flawless legs you desire. Let us learn more about leg waxing tips and its process:
1. 

Hair length matters
Before you proceed, you have to make sure that the hair on your legs is long enough to wax. Hair needs to at least grow ¼ inch as the wax needs to have a grip to pull away all hairs. If the length of your hair is too long, you should use an electric hair trimmer and get a buzz cut.
2. 

Exfoliation
Two days before you wax, it's always a good idea to exfoliate your legs to remove the excess dead skin accumulated. Do not do this just before you wax because this will lead to inflammation of the skin. Use a loofah or a scrub to get rid of that dead skin layer which will help the wax to get a good grip on the hairs. This will also ease the under legs wax process.
3. 

Choose the right wax
For a DIY waxing leg at-home session, it is advisable that you go for pre-waxed strips. Most of us don't like the burning sensation of hot wax, and so, cold wax strips are the best option. If you are looking for an easy fix, try using Cold Wax Strips by Veet. They are easy to use, don't create a mess and have the most visible effects. These strips are even available for sensitive skin type.
4. 

How-to
For an excellent leg waxing results using Veet's Cold Wax Strips, follow the instructions below:
1. Exfoliate your skin and pat it dry
2. Warm up the wax strips by rubbing them with your hands
3. Peel off one strip
4. Place the other one away carefully
5. Place the strip on the targeted area and press it on your skin
6. Pull the strip away against the direction of your hair growth
7. Repeat the process if needed 8. Wipe the extra wax with the Perfect Finish Wipes that you get with the strips
5. 

Pamper your results
Don't forget to pamper your smooth and silky legs after your leg waxing is done. Deep moisturise your legs as they tend to dry out after waxing. Wait at least a couple of days before you start exfoliating as they will cause skin irritation.
Additional tips:
1. Take a warm bath to soften the skin and loosen the roots of the hair
2. Cover any moles or lesions
3. Wear loose, comfortable clothing after the waxing
4. Avoid waxing when your skin is sensitive
5. Do not wax for the first before a special occasion
6. Check for rashes, sunburns or breakouts
7. Abstain from tanning
Though waxing legs at home seem like an intimidating task, you get better at it after a few attempts. If you follow these leg waxing tips religiously, you will witness visible results.