Hair Removal : Introducing Veet Silk and Fresh Hair Removal Cream™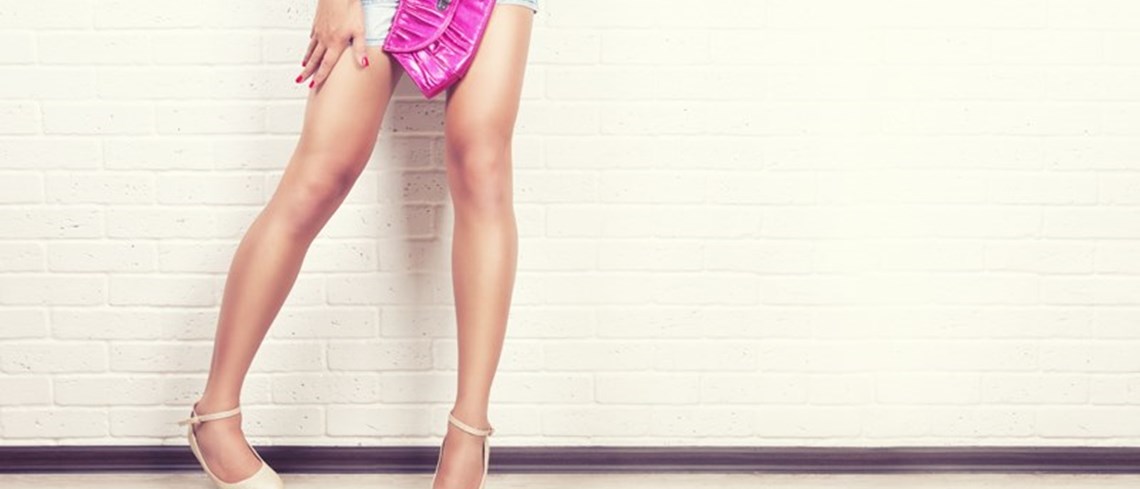 Be it an overgrown leg hair that you just haven't managed to remove, bushy brows that could do with some taming or an unruly bikini line, hair removal can be tricky in all aspects of the word.
Fortunately, there are a plethora of ways once can get rid of unwanted hair; however what works for one might not work for another. Some people choose to wax, while others like depilatory cream or using a razor.
The benefits of hair removal creams
Hair removal creams efficiently break down the structure of the hair and dissolve the keratin, making them weak. This leads to the hair falling loose, which makes it easy for you to simply wipe them away with the cream with the help of the spatula provided in the pack. They are a blessing in disguise if you have low threshold for pain caused by other hair removal techniques. However it does come with some of their own negatives – namely the smell.
Depilatory creams are bashed for its bad smell. Scrubbing away at your skin afterwards and letting the window open to let some fresh air in makes this process a lot less appalling.
Veet took this feedback seriously and introduced a new and improved formula for our depilatory creams. The Veet Creams range have been launched with new fragrance technology which tackles foul smell during or after hair removal process, making it a more pleasant experience. The Aloe Vera and Vitamin E in the cream also helps in hydrating skin, keeping it moisturised and soft.
Thanks to its new and improved fragrance, Veet Hair Removal Cream is a great option to try at home. It is a simple and seamless process. As in case of most depilatory creams, you simply apply the cream on the area of hair you wish to remove with the small plastic spatula that comes with the product, wait for 5 – 10 minutes and then wipe it off with a wet cloth. Make sure that you read the instructions and do a patch test prior to avoid any unexpected allergic reaction!
Apart from all of this, using creams, affords whole lot of benefits. Firstly, the results will stay with you for a longer duration than in the case of shaving as creams are only capable of removing hair from just below the surface of the skin. It is completely painless but highly effective process. Say goodbye to cuts and nicks from razor blades and pain caused by ripping of hair. Thus depilatory creams are great option for people with low tolerance for pain and is best suited for sensitive areas like underarms.
It is a perfect technique to use on underarms and other areas that aren't flat as you can spread the cream around the curves and contours of your body and leave for it to get on with dissolving your hair. When it comes to wiping the cream off after it has done its magic, you are actually exfoliating your skin at the same time. Getting rid of dead skin cells from the surface helps in making your skin glow!
With all the above mentioned benefits on top of the new improved, fresh smelling formula, it is time you give hair removal cream a chance and see the results for yourself.