Is it good to Rely on Hair Removal Treatment?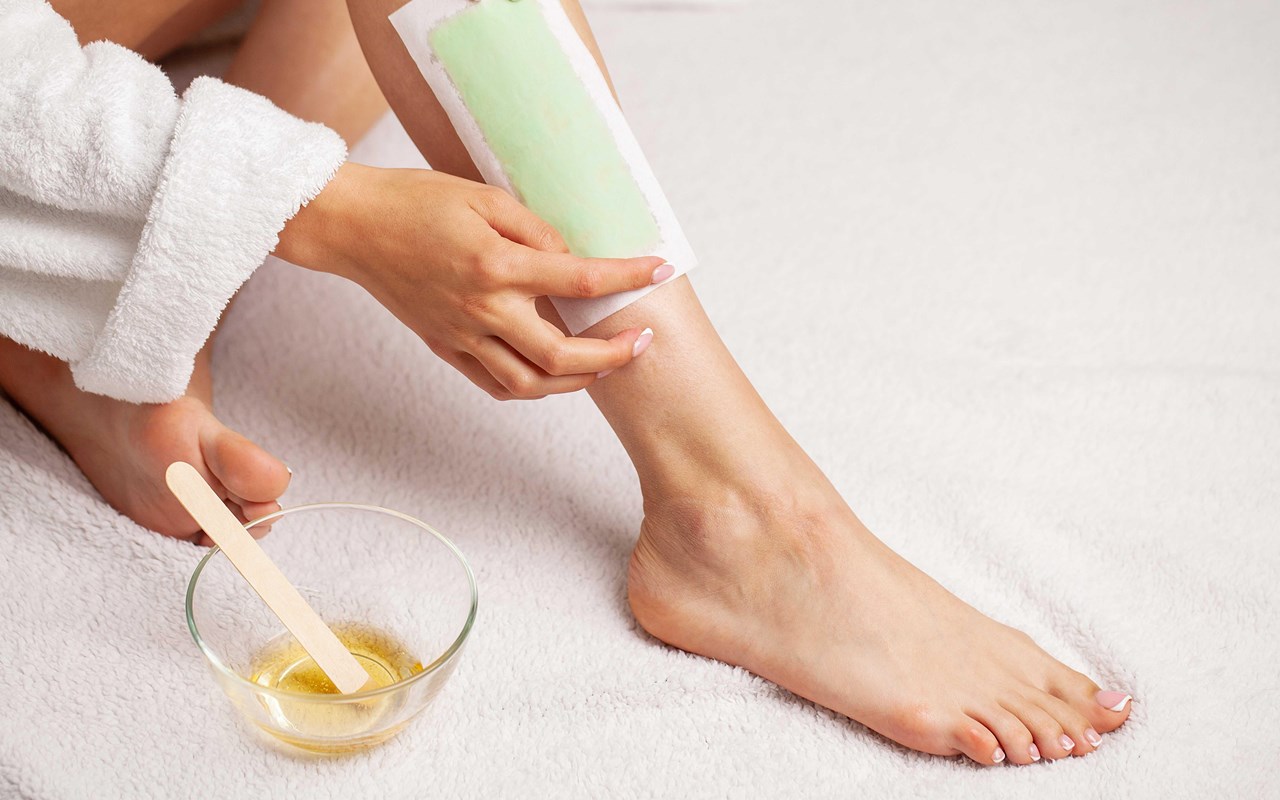 After experimenting with numerous hair removal techniques like shaving, waxing, threading, etc. Many women have switched to laser hair removal treatment which has gained popularity in last few years given to its effectiveness, it has been receiving high acceptance by many women. Laser hair removal treatment uses an intense, pulsating beam of light which destroys hair follicles and removes the unwanted hair on any part of your skin. The pigments present within the hair follicle absorb the light and which destroys it while inhibiting future hair growth. The laser beam targets a pigment called melanin, which gives the colour and texture to your hair.
However, if you are planning to go for any particular hair removal treatment, it is important to note that it is not a permanent solution, contrary to popular notion. It definitely helps to reduce hair growth but no treatment can does not stop it completely. Experts quote the success rate of hair removal treatment between 70 to 90% after. Once you opt for the treatment, you need to undergo multiple sessions in order to achieve optimum results. The final results might take as long as 6 months or even a year, without requiring any touch-ups.
The hair removal treatment cost may differ for different body areas. A full body hair removal treatment at a notable and certified centre may cost around Rs. 10,000/- per session.
If you are seeking exceptional results without undergoing any specific treatment, then you may opt for Veet Hair Removal cream. It comes with an amazing formulation of aloe vera and Vitamin E, which leaves your skin feeling soft, and beautiful. It also comes with shea butter, which is known for its moisturizing, anti-ageing and healing properties for ensured skin softness and conditioning.