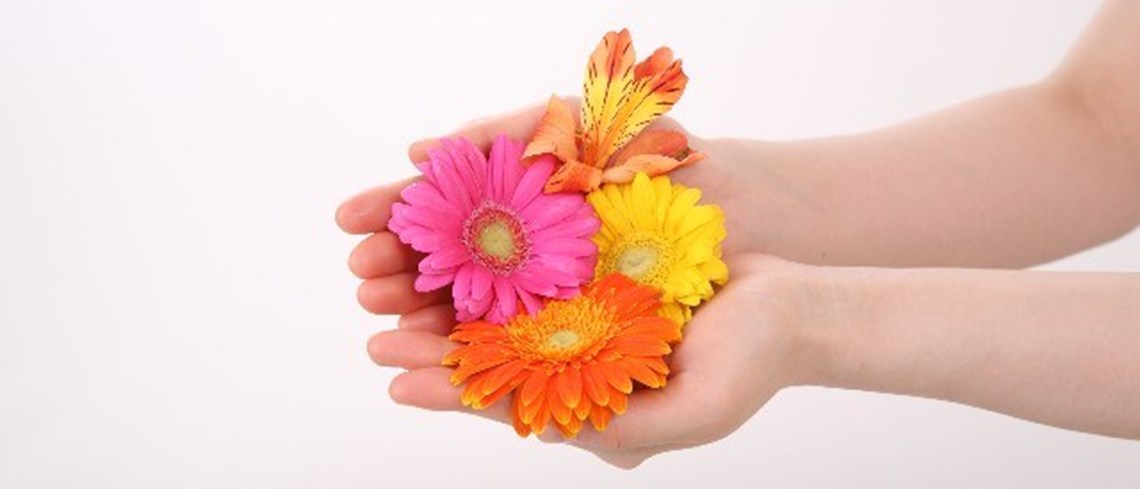 Natural inspirations
There are so many options when it comes to hair removal, it is difficult to choose one. Most of us tend to go with what's more convenient, and to choose products that smell and feel great. Veet Natural Inspirations takes a line from your love of natural scents, from enchanting vanilla to rich avocado oil, to offer nature's fragrance in a soothing range of waxes, creams, and hair removal kits. Let's take a look at some of these products in Veet's new Natural Inspirations range.
Wax Strips
Cold wax strips offer some of the most convenient hair removal techniques. They come with pre –applied wax, so hair removal is quick and easy. Cold wax strips can be used on the arms, legs, bikini line and underarms. Veet's Natural Inspirations wax strips comprise 90% natural ingredients such as pine tree resin. They are further enriched with soothing Aloe. These wax strips are great for sensitive skin; but do use the product only after reading the care label and testing the product first. Veet also has Natural Inspirations Facial Wax Strips that remove unwanted facial hair while gently nourishing the skin.
Oriental Wax
This is a popular waxing method and it offers a really good waxing session as well. Also known as sugaring, it involves layering the skin in a warm, slightly thickened sugar-paste, and pulling it off to remove the hair from the root. Veet's Natural Inspirations Oriental Wax is removed using strips, unlike the classic sugaring method. These strips are now available using 100% natural ingredients such as Argan Oil to soothe sensitive, dry, and normal skin-types. You can heat the strips quickly in a microwave oven or a water bath. Do not use before you have read the usage instructions carefully.
Depilatory Creams
Not every woman loves waxing – let's face it, there is some discomfort associated with it. Depilatory creams are a much better alternative – you can get the same result for no pain. Plus, you can use the cream even for last minute hair removal. Veet's Natural Inspirations range of hair removal creams are available in many different and wonderful scents. There is a special formula containing grapeseed oil for sensitive skin. Another formula is designed for dry skin. You will find smoother results with depilatory creams, as compared to shaving. The cream dissolves the hair at the surface instead of cutting it off, so there is no rough stubble when the hair grows back. We urge you to test the product on a small area of skin 24 hours before using it for the first time.
Warm Wax
Veet has now introduced an Easy Wax Electrical Roll-On Kit in its Natural Inspirations range. The device heats to a perfect temperature within 20 to 30 minutes, and is to be used on the arms and legs. Designed using natural ingredients such as Shea Butter, the kit also includes a special pack of finish wipes to remove all traces of wax and give a smooth finish.
Whether you choose waxing or creams, Veet's Natural Inspirations offers the best hair removal products and practices with fresh, natural scents.