Over the knee: Skirt lengths through the years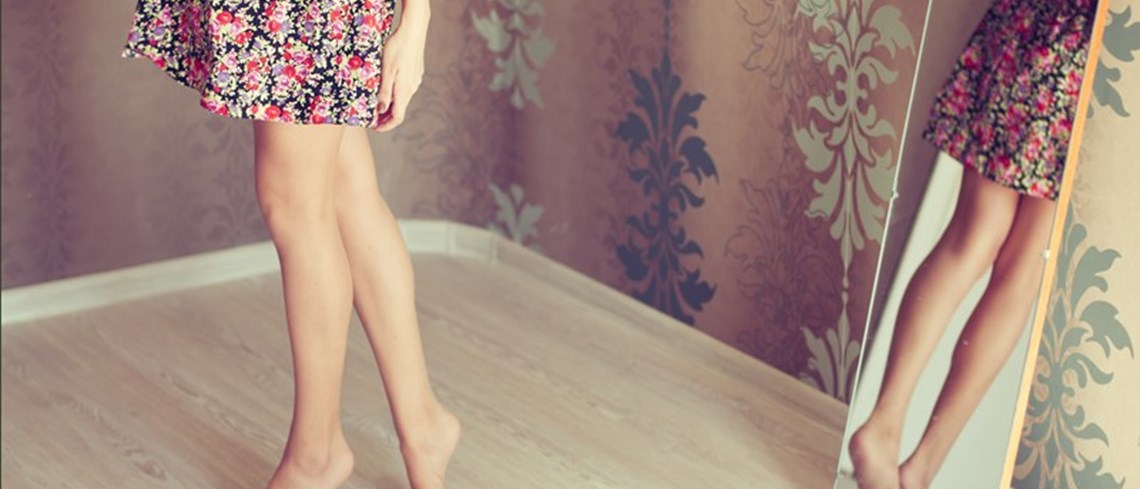 The thing about fashion is that trends change rapidly, in just a few months. The change is faster in terms of women's fashion. Women's style has evolved dramatically, especially in terms of skirt lengths.
The early 1900s were shaped by tight corsets and bell-shaped skirts.
In this era, it was not acceptable for women to display their legs in public, so they would wear floor-length skirts and dresses to keep their lower limbs fully covered.
But the 1920s changed a lot of women's fashion. Dropped waist dresses made their first appearance, which ended just below the knee. Another very popular style was the Gatsby, which keeps making an appearance even today.
Skirt lengths continued to vary through the years, depending on the style that was dominant at the time. But the real game changer came in 1965, when Mary Quant invented the mini skirt.
This trend coincided with women's emancipation and new-found confidence, and manifested with women showing off their legs all through the year. But when the skirt lengths became shorter, there was born a need to use good hair removal methods.
The earliest hair removal methods included shaving using razors made from flints, or plucking using tweezers, or using pumice stones or depilatory creams. Some women also used walnut oil and bandages to remove hair.
Just like fashion, even hair removal methods have evolved over time. Today, there is a form of hair removal to suit every woman – whether depilatory creams, shaving or waxing.
So if you have a mini skirt you are dying to wear but cannot because you don't have the time for a salon appointment, worry not.
Veet offers a wide range of waxing products that you can use at home. You can try the Veet Spawax Kit for salon-like smoothness from the comfort of your home.
Hair removal from more sensitive areas of the body, such as the bikini line and underarms, is possible with the Veet Hair Removal Cream. It is one of the most sought-after method of hair removal as it is easy and painless.  
So don't cover up your lovely legs – get them looking silky smooth with Veet.