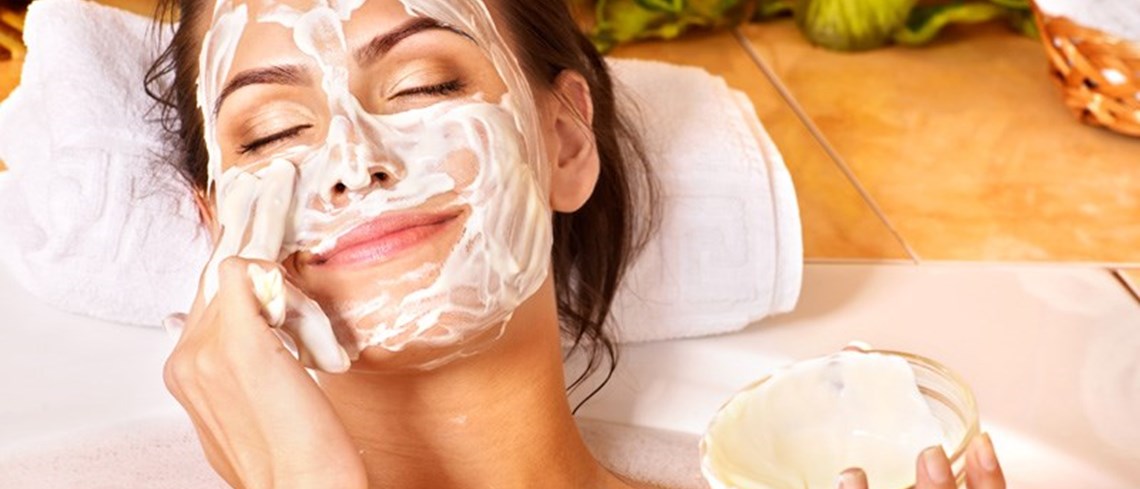 Planning a party can be a tedious task, with so much to keep in mind, such as issuing invites, organising a venue and arranging food for the guests among a lot other things, there are many things to consider.
So when every phase of the party is ultimately planned and everything is arranged for the big day, you need to take some time off to kick back and relax and there is no better way to do this than indulging in a pamper session at home. The perfect amount of pampering will have you looking and feeling your absolute best for the big event. In this article we have compiled some tips on how to arrange the perfect pampering experience in the comfort of your own house.
Switch off cell phone
Start with putting your mobile phone on silent mode or switching it off. When you have taken the responsibility to organise an event, you would end up getting lots of calls as people are trying to get in touch with you to finalise the details. The frequent lights, sounds and vibration coming from your mobile phone will disrupt your relaxation and even lead to more stress. Take an hour or two to just focus on yourself — the phone can wait!
Set the Mood
Creating a soothing ambience is really vital for you to make the most out of your pampering experience. Play some soft, relaxing, background music that will help you unwind. You can also try lighting some scented aromatherapy candles to bring the spa vibe into your house.
Hair Removal
You would be aiming to have smooth legs for your event, and your pamper time will be perfect to start your beauty regime. Depilatory creams are one of the most highly preferred hair removal technique as the process is totally pain free. The reason being, the chemicals in the cream successfully dissolve the proteins in the hair instead of pulling them out at the root, making it the best solution. It is best suited for a pre-party pamper as you get to remain in your zen zone. While the cream is doing its job, you can indulge in some meditation. Once the hair removal cream has completed its task, remove the cream after following the instructions and rinse with water. Once the hair is removed, all you would be left with silky smooth legs. Make sure that you follow usage instructions & precautions mentioned on the pack.
Manicure
Take this time to pamper yourself with a manicure and pedicure. Begin with getting rid of any leftover polish from your nails and file them into any shape that your desire so that it leaves you with a nice canvas to work with. It is better to apply a base coat so that the polish doesn't end up staining your nails and follow it with applying your chosen colour. We might not need to tell you this, but you can go with the colour that goes with your outfit for the party. Throw some glitter for that little extra sparkle! Add a top coat to safeguard your nails from chipping as you add that extra shine. Let your nails fully dry before you move onto the next step to avoid any smudges.
Moisturise
Once your nails have dried up, apply some nourishing moisturiser over your entire body for the finishing touches. Sport your beloved fragrance to seal off your pampering session.
Now that your party preparation is done, you can spend the rest of the evening in a relaxed state, knowing that you are well prepared for your upcoming party!