Waxing Tips: Pre-wax And Post-wax Care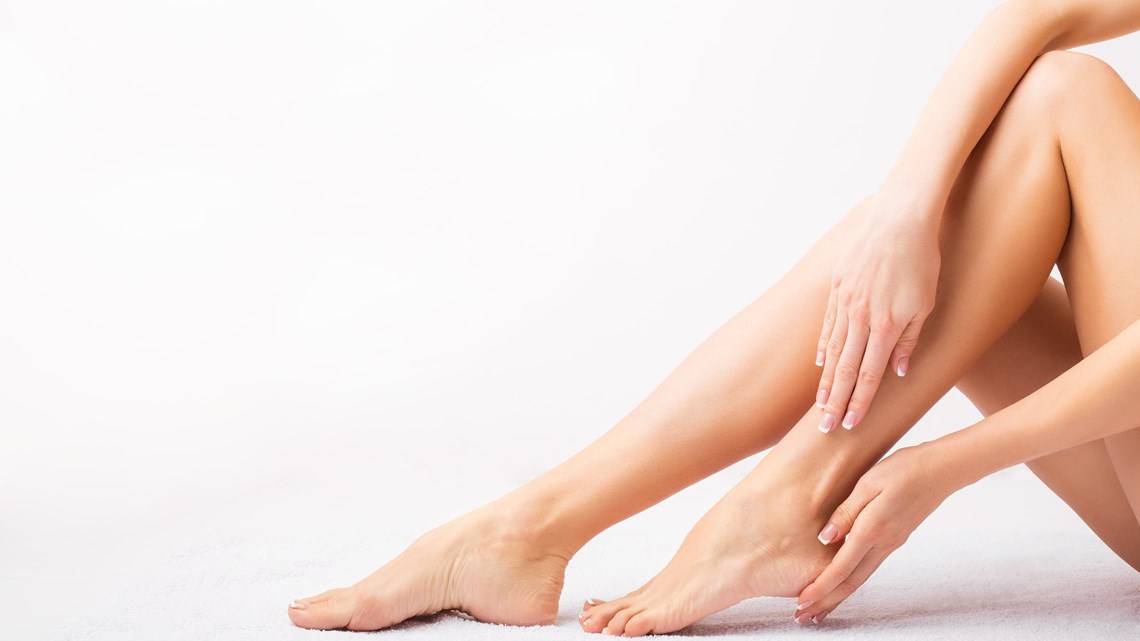 We go through so much to get that smooth, silky skin we desire. We go through shaving, waxing, scrubbing, exfoliating, and the list goes on. As popular as it is, waxing needs pre-planning, but the results can be worth all the efforts. And adding proper pre-wax and post-wax care means you can keep your skin feeling smooth for much longer. Whether you are a pro or a beginner at waxing, here are some tips that will help you get that silky soft skin.
Here's what you need to do get the Smooth Skin at Home:
Below is the various methods to remove underarms hair easily at home.
1. 

Let those hair grow
Always remember to let your hair grow a little. For best results, the recommended time would be 3-4 weeks since your last wax or 2-3 weeks after your last shave. If your hairs are too short, the wax struggles to get a hold of your hairs. If they are too long, it can take a couple of attempts to remove them.
2. 

Take a warm bath
There is nothing more relaxing than a warm bath. While you relax, the warm water will soften the hair, which makes the hair removal effortless. The warm water softens your skin too. So, we'd recommend soaking yourself for a while, which is enough time to do a manicure or do a face mask routine.
3. 

Exfoliate away
Every stage of your skin routine is essential and exfoliating is the most crucial part of getting that smooth and soft kin. So, a day or two before waxing, gently scrub or polish away your dry skin. Exfoliating will help the wax get a good grip on your hair and not on your skin. Use a natural scrub and exfoliate your desired skin area for best results.
Post-waxing care:
1. 

The 48-hour rule
Everyone knows the pre-wax routine, but there's always a question, what to do after waxing? The first and the most effective post-wax care routine is to keep your skin clean and dry for at least 48 hours. Also, avoid anything that can irritate your skin. Strictly avoid things like exfoliating, sunlight, saunas, synthetic clothes, and steamy baths.
2. 

Use cold compresses
Bumps after waxing are pretty common. And cold compresses work great at calming the redness of the skin and reducing the appearance of waxing bumps. It also minimises the irritation and rashes on your skin. You can massage the ice cube directly on your skin or put it into a cloth if you can't bear the chilling sensation.
3. 

Try cool gels
Cool gels always come to the rescue of a freshly waxed skin. Cool gels have a high content of Aloe vera or tea tree oil which are the best skin soothers you can find. You can apply them for a few days or regularly to refresh and keep the skin smooth.
If you want the most effective waxing, try using Veet Cold Wax Strips. These strips are easy-to-use and create no mess at all. Its Easy Grip tab helps you get rid of unwanted hair effortlessly while its Perfect Finish Wipes help you get the sticky wax out and moisturise your skin. So, now that you know how to do per and after wax care at home; get your skin ready and wax away!