Hair Removal : Prepare for summer with Veet Ready-to-Use Wax Strips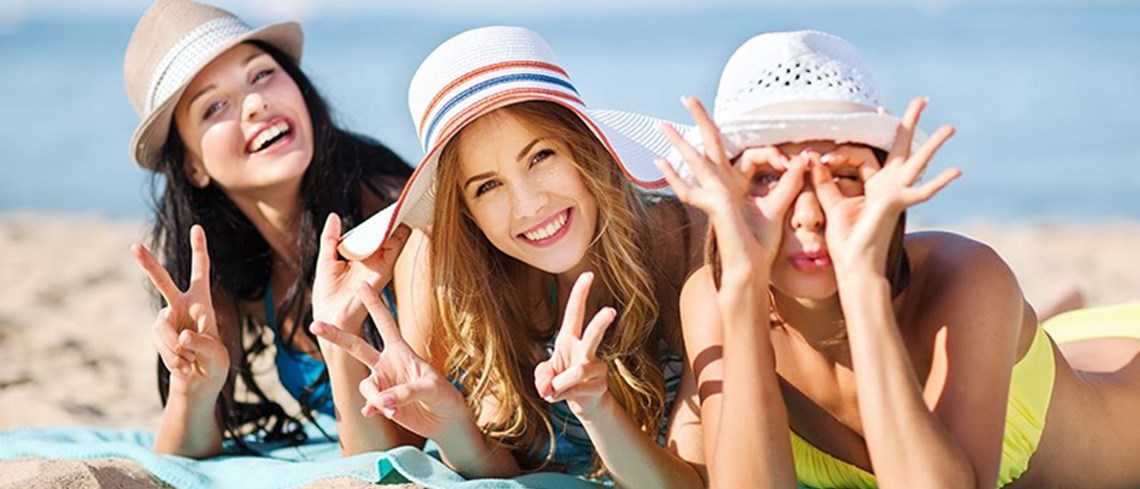 Every woman wishes for silky smooth legs during summer. Now you can achieve them easily with the help of these below mentioned tips.
Tone Up
If you wish to tone up your legs without wanting to pay the gym membership fees, you can get off the rickshaw a kilometer before your house on your way to home and walk some extra steps. You can also try and squeeze in time for some squats at home every evening. You can even do them while watching television. Any added exercise will help tone your leg muscles and improve your overall health.
Hair Removal
If you are planning on spending your entire summer sporting shorts and skirts then you would be dreading about hair removal on a daily basis. Use the right hair removal technique and you can kiss those fears goodbye.
Waxing is one of those hair removal techniques that offers you long lasting results. The reason being, with waxing hair is pulled out of the root because of which it takes longer time for the hair to grow back. You can even do this process by yourself at home. Veet Ready-to-Use Wax Strips are capable of pulling out even 1.5mm short hair, which leaves you with long-lasting smoothness for up to 4 weeks.
Exfoliate
For improved results, one should exfoliate their skin before the day they wax – this helps in removing any dead skin cells on the surface. This ensures that the wax sticks to the hair better, removing it as professionally as possible, instead of pulling off the dead skin cells. Correct exfoliation helps in replenishing the skin leaving you with fresh, smooth and glowing skin. By removing the dead skin cells, your legs are in perfect condition to pick up an even tan once you hit the beach – just remember to carry your sun screen!
Moisturise
After your bath and while your skin is slightly damp, how about you treat your skin with some luscious moisturiser to rehydrate and nourish it. This will help you in achieving lovely shiny skin – drawing attention to how healthy you look.
Pamper Your Feet
Give your visibly smooth legs a perfect finishing touch with a pretty pedicure. Begin by giving your feet a soak in the bucket of warm water and scrub them in a circular motion, without forgetting around the heels and every toe to get rid of any hard skin. Rinse off your feet and let them dry. File your nails so that they all are of the same length, remove any old polish and finish off with a fresh coat of paint in your desired colour!
For a less painful experience you can also try the Veet Hair removal creams range