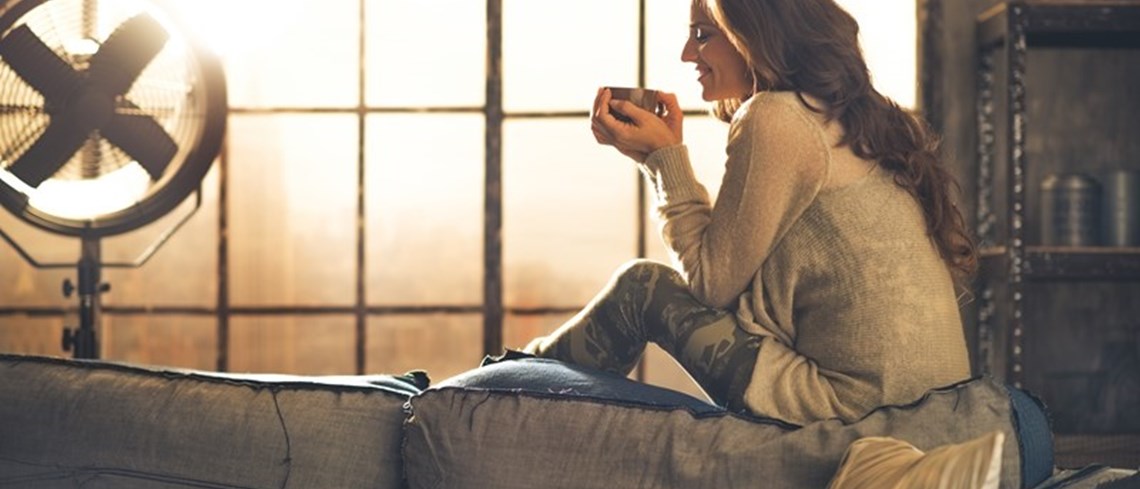 Hair removal is important for both men and women. It is important that your legs look good in those new shorts, or have a clean bikini line for a day at the beach with friends, or even have perfectly shaped eyebrows to frame your eyes properly.
You must remove the excess hair in these areas so that you look great and presentable, but you need different approaches. What works on the face cannot work on the legs, and vice versa. Also, the skin in some parts of the body is more sensitive than others. There is never a one-size-fits-all approach to body hair removal.
Fortunately, there are many hair removal techniques, and some of them are designed for sensitive skin. A little research will help you find the method that works best for you.
Bikini
The bikini area is a sensitive zone for most people, but that should not stop you from wearing a bikini. A hair removal cream works best in this area – it is painless and it keeps hair away longer as compared to shaving. Be sure to read the usage instructions carefully before use. A patch test is recommended before first use, so that your skin does not have an adverse reaction to the product. Try Veet BodyCurv hair removal cream, which is formulated for the sensitive bikini area skin, as well as that in the underarms.
Face
Facial skin is very thin and delicate. Hair removal products that work elsewhere on the body cannot be used on the face. You can try plucking, waxing, and threading the hair. These methods give you complete control over the amount of hair you wish to target. You can easily pluck your eyebrows and upper lip yourself, since you need to pluck each hair individually using tweezers.
Threading is a popular eyebrow shaping method. It simply makes use of a thread twined to pull out the unwanted eyebrow hair. It is a precise and quick method, though it is better handled by a beautician in a salon.
Waxing is better for larger areas of skin, and it is a good method since it removes hair from the root. The hair grows back finer, softer and less visible with successive waxing. The result is also longer lasting. Try Veet Face Precision Wax and Care, a compact waxing kit designed for facial hair removal. The easy-to-use tube helps you apply precise amounts of wax on the specific skin areas. The product is great for sensitive skin as well.
Legs
The skin on the legs is not as sensitive as the skin on the face or bikini line, but some people can have more sensitive skin than others. Waxing is a popular technique for the legs – the hair comes back finer and grows back quite slowly, as compared to shaving. Veet Wax Strips for sensitive skin are formulated with Almond Oil and Vitamin E, which are great moisturising agents. Though shaving the legs works well, it can be irritating to sensitive skin. If you must shave, do use shaving gel or cream that contain mild ingredients and which can protect the skin from nicks and cuts.
Some areas of the skin are, thus, more sensitive than others, while some people have skin that is more sensitive all over! This is why you must pick a hair removal method and product that suits your skin type.