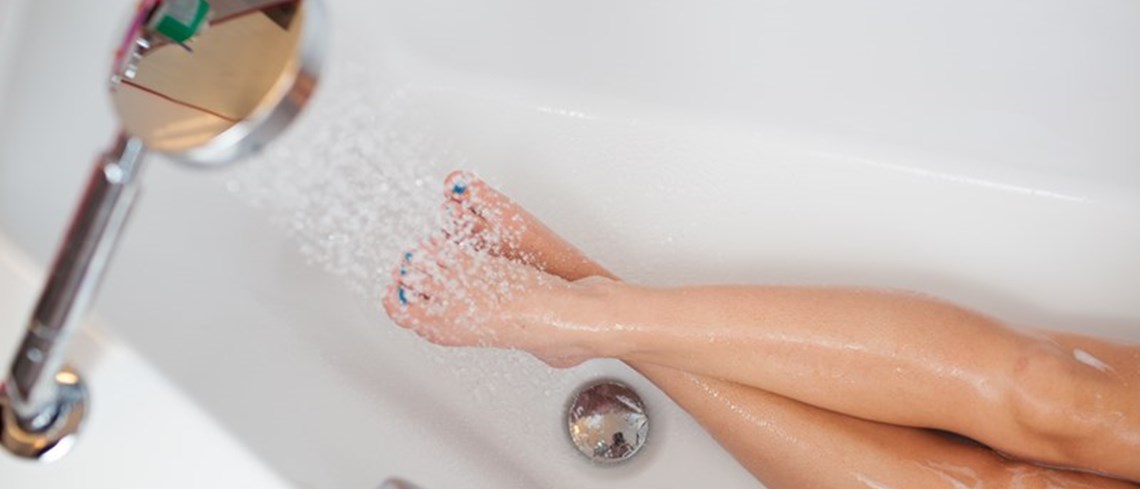 Your busy schedule often leaves you with hardly any time to pamper yourself – it's all work, work, work for you!
Every woman wants soft, silky legs, but for a busy woman like you, is there really the time to opt for lengthy hair removal techniques? You want something that you can do by yourself, quickly. And which hair removal method comes to mind when you're looking for a quick and easy way?
We compile some time-saving products and techniques in this guide, to help you get your skin hair-free in no time. Read on!
Shave in the Shower – Incorporate shaving in the daily shower. Your skin is already getting soft while you shampoo your hair and soap your skin. Use a loofah, brushing gloves or body brush to remove any dead skin. Clear skin lets you get a closer shave as well.
Soak conditioner into your hair, and get to work on your legs: Lather them with shaving gel, and use a good quality razor for the smoothest and closest shave.
Tip: Apply moisturiser on your shaved legs as soon as you are out of the shower. Shaving strips the skin of surface oil and moisture. The cream can work its way into your skin as you towel your hair dry and begin to get ready for the day.
Depilatory creams – Veet In-Shower Hair Removal Cream is perfect for really busy women whose schedules keep them on the run constantly. It fits into your busy days and gives you excellent results in next to no time.
Slather on the depilatory cream before your shower. This cream is water-resistant, so you can wash your hair while you give the cream time to work on the skin – see, you're saving time already!
After washing your shampoo off, wash away the cream as well and get silky soft results.
This works out even better, time-wise, because the cream and hair are just washed off and there is no mess to clean up afterwards.
Depilatory creams keep the hair away longer than shaving can, since the cream dissolves each hair right down to the root.
So, even if you are really rushed for time, this cream helps you remove hair quickly and without expending any extra minutes.
Finding time to ourselves is really difficult in today's world. So there is really no better idea than incorporating your hair removal routine into your shower – you get quick results, you do not waste any time and there is no mess left behind as well!