Staying Out for the Summer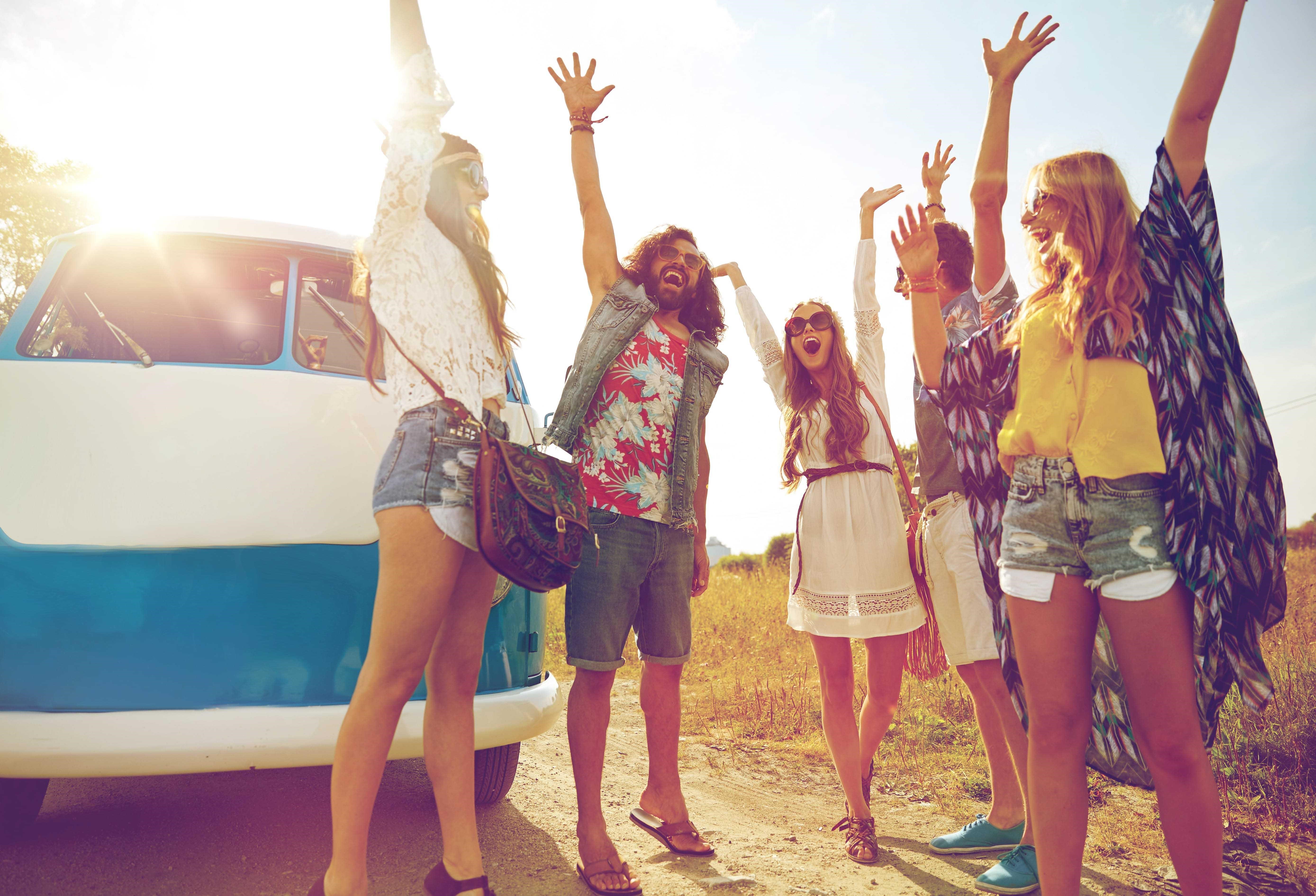 Longer days, warmer nights, and sunny spells: for many people summer is their favorite time of the year, when nature is in full bloom and we end up having opportunities to spend more indulging in outdoor activities. However while majority of us relish the hot temperatures of the summer months, it does come with its own share of beauty challenges, from getting rid of body hair to sun exposure. While it is vital for you to stay safe when it comes to exposing your skin, there's no need for you to stay in the shade completely. Below mentioned are some really important tips that will help you prepare yourself for the summer months.
Love your Smooth Legs
What's one of the first things that happen with the onset of summer? You would like to get dressy. It's amazing for you to be able to bring out your summer clothes again, however for majority of people, dry skin can be an off-putting factor. However, there are methods that you can take to ensure that your legs don't suffer the jolt of sudden exposure. Moisturizing is important, especially after taking bath. Having said that, it would be a good idea to cut down on hot lengthy showers, which dehydrates your skin. Shaving isn't always recommended for dry skin as the sharp blade scrapes away your skin's natural oils which keeps dryness at bay. You may want to explore different options like waxing, which requires lesser contact with the skin. For amazing results, it's highly suggested that you stick to this practice throughout the year, and not just during summer time, so that your leg is ready to blend into any fashion trends that summer brings.
Getting Bikini Ready
It's not only your legs that get exposed. If you are planning to spend time by the beach, you may be wanting to sport your favorite bikini. The bikini area can be a delicate part when you think of hair removal, but there are a plethora of amazing options available that is best suited for sensitive skin. For a quick solution, depilatory creams can work wonders. Just apply the cream while you are in the shower, and remove it in a matter of five minutes – right on time to shampoo and condition your hair. If you want a more long-term solution, Veet's Cold Wax Strips are mindfully designed to reach those hard-to-reach areas, and can afford you with smooth results for up to four weeks. These can be considered as a great option to be carried in your holiday luggage, if you are concerned about packing light.
Summer should be a time where you get to celebrate your natural glowing skin. But with all this fear of sun exposure, it's vital for you to remember that UV protection is important. Then you are prepared to step out confidently and indulge in a new sport or soak yourself by the beach. Don't let hair removal or dry skin end up challenging you.  With these top tips, you are completely prepared to show off your healthy, glowing skin.