What are the best choices for hair removal?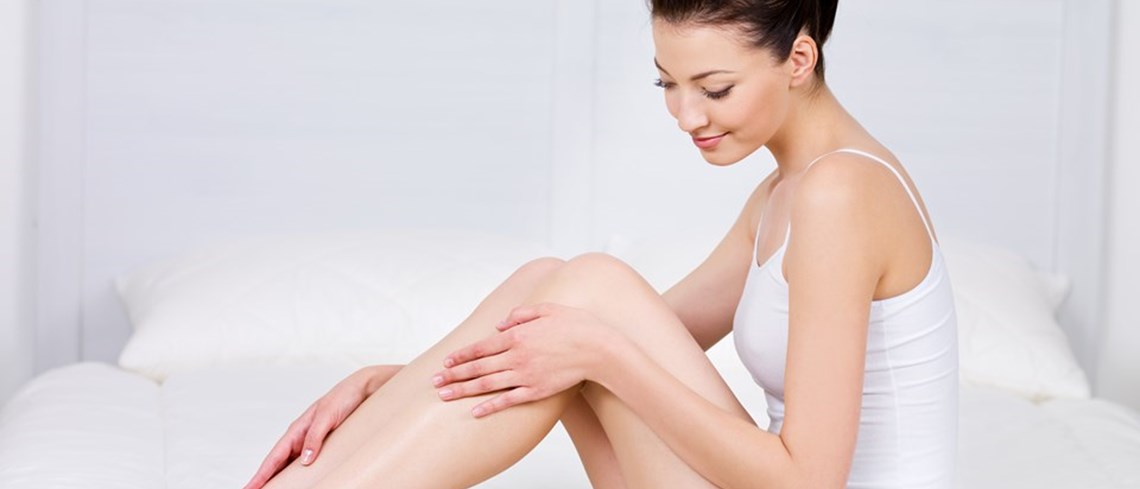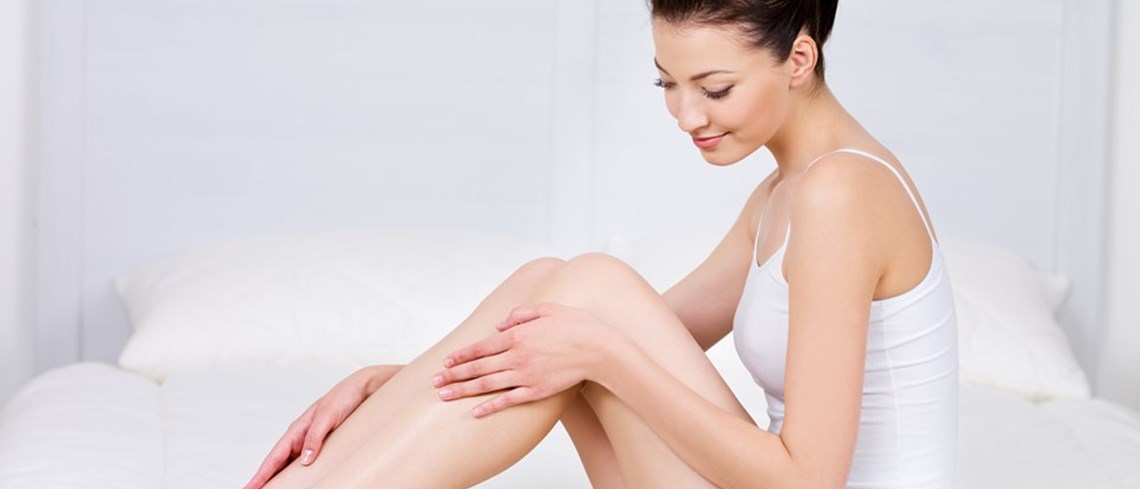 Picture this: You're all dressed up for a night out. You certainly look the part of a dashing damsel from head to toe, and why not? You splashed out on a gorgeous black dress, new pumps and stud earrings. But your excitement quickly fades when you notice that your legs are not as smooth as you wished – there are stray hairs that are quite noticeable! It is too late to go to the salon for a touch-up. So you need to find a quick fix at home. But figuring out which method to use can be a little confusing. So we've recommended a few ways to approach the issue.
Shaving 
Shaving is a good option to try when you want to remove hair in a hurry. The razor cuts the hair close to the skin in one swipe. It can be used on the body except for delicate areas of the skin and certainly never on the face. However, the hair grows back in a rough stubble in just a couple of days. If you must shave, do use a shaving gel or foam and be gentle when running the blade across the skin.
Cold Waxing 
Cold waxing helps remove hair from the body quickly and at home. Each strip comes with pre-applied wax. They are handy to use on difficult-to-reach areas and delicate skin in the underarms and bikini line. Waxing keeps the hair away longer as compared to shaving – as long as four weeks. Let your hair be at least ¼ inches long before you apply the wax strip, or the wax will not be able to grab the hair properly. 
To use a cold wax strip, warm it by rubbing between your hands. Peel away the cover and rub the strip on your skin. Pull away against the direction of hair in one smooth motion. Afterward, apply a soothing aloe vera gel or cream to calm the skin and reduce any redness. The cold wax strips are mess-free: just use and discard safely after you finish. You can use a special wipe or soapy water to remove any excess wax on the skin.
Depilatory Cream 
Depilatory creams are a painless method of hair removal. They take hardly any time to work and are great for women with a low pain threshold. The cream breaks away the hair's keratin structure, thus making it soft like jelly and easy to remove. If you have sensitive skin, you can choose a variant that is formulated for your skin type. The cream may be used even on the delicate facial area. Veet Hair Removal Cream for Sensitive Skin is fortified with the goodness of Aloe Vera and Vitamin E, which are skin-soothing ingredients. Another upside to these creams is that they also keep regrowth at bay for up to two days longer than shaving.
Depilatory creams also provide a more affordable option than costly salon appointments. Simply apply on the hair in an even stroke and wait for the prescribed time. Wipe off with a soft towel or rinse the cream using cold water. Pat dry completely, reapplying cream to any straggling hairs left behind.
Hair removal no longer needs to be a time-consuming, tedious affair. Shaving is good if you're pressed for time. Waxing is best if you have some time to spare and want long term smoothness. And depilatory creams are pain-free, affordable and easy to use. So now that you know the different methods you can use, you can pick the one that suits you best and have smooth, hair-free skin that you always wanted.