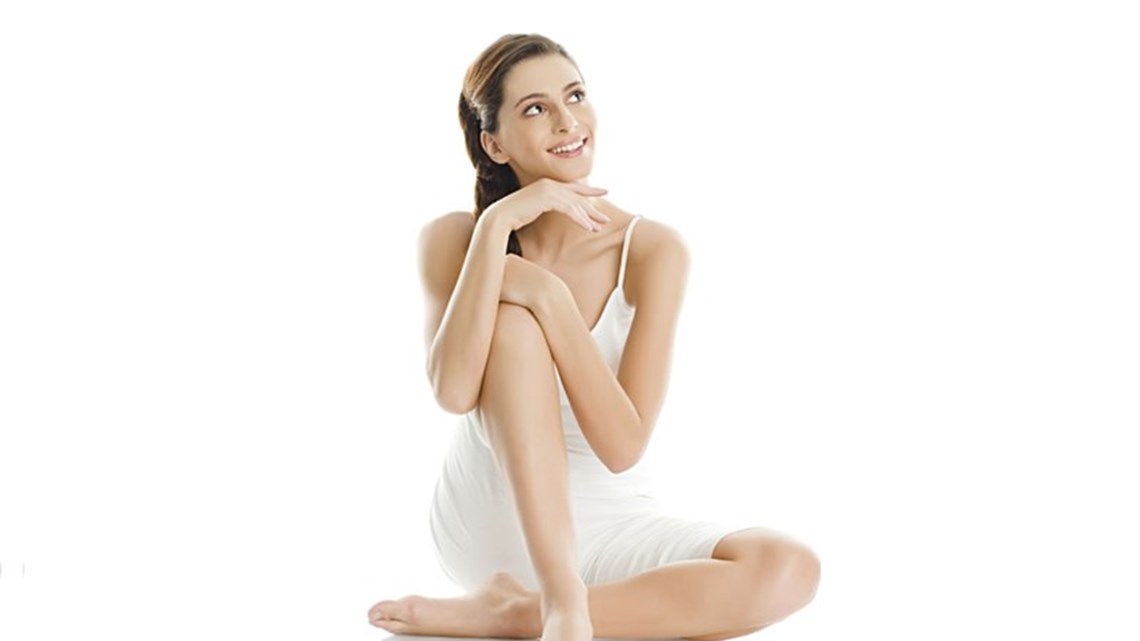 Experience the touch of nature on your skin with Veet Naturals, which comes in two variants, enriched with Papaya extracts for Normal-Dry Skin and Camellia Seed Oil extracts for Sensitive Skin.
Having smooth and glowing skin in minutes is now within reach *!
The naturals ingredients in Veet Naturals have been carefully curated to keep your skin glowing and feeling supple. Papaya Extracts are loaded with Carotenes and Vitamin C. These substances soothe, tone and moisturise your skin, giving a radiant glow! Plus, Camellia Seed Oil extracts are rich in proteins and Vitamin E, which hydrate the skin to restore lost moisture.
To make sure that the product does not harm your skin and helps you retain its natural moisture and beauty, it is important that you follow all usage instructions carefully. Use only as directed and do not leave the cream on longer than 6 minutes (or 10 minutes, if you're using the cream meant for sensitive skin).
You'll find the set of usage instructions on using Veet creams here. Or you can study our handy instructional videos to guide you along the process.
*Times vary, depending on product version. Cream for normal and dry skin: use for 3 to 6 minutes. Cream for sensitive skin: use for 5 to 10 minutes.