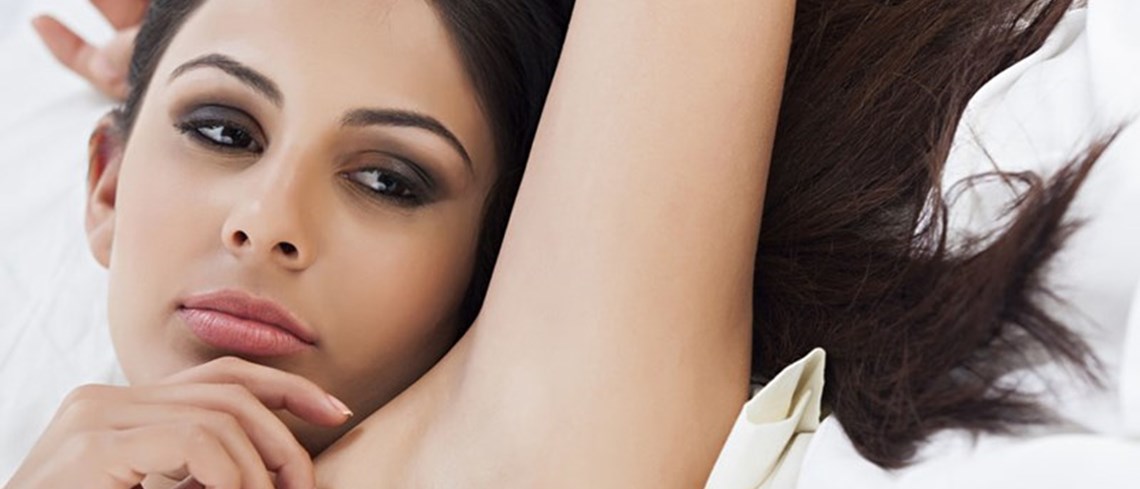 With Veet Wax Strips, you can achieve instantly exfoliated skin and smoothness that stays with you for up to four weeks. They're mindfully formulated with Shea Butter, which is celebrated for its moisturizing properties and fragranced with Berry to help it blend with normal skin. And they are simple to use – the special Easy Grip ™ tab helps you master the technique of removing hair from the roots with one easy move. Veet Wax Strips works even on short hair – and, with repeated use, you'll get fewer, finer and softer regrowth.
With Veet waxing you can enjoy up to 28 days of attractively smooth skin. And as the wax strips are effective on hair 1.5mm or longer, you don't have to wait for long between waxing sessions!
If you wish to have fast hair removal results, Veet wax strips are ready-to-use and it helps in removing hair instantly without having to go through the pain of warming the wax in a microwave. Simply rub the strips between your hands and off you go – but ensure that your skin is absolutely clean and dry beforehand to make sure that the wax gives you best results.
Or if you wish to see best results but waxing is not for you,Veet hair removal creams are the best option.