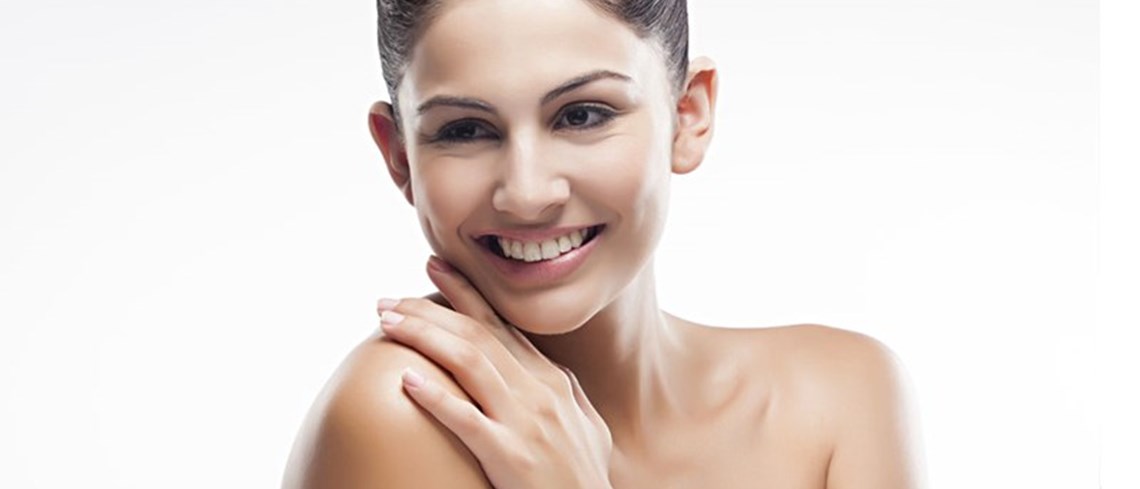 The Veet products are specially formulated to give you touchably smooth skin, whatever your skin type. We'll help you choose the hair removal solution best suited to you and can even help you achieve salon results in the comfort of your own home.
Whether you're in need of precision for areas like bikini line or underarms, convenient solutions to fit in with busy days, or smoothness that lasts up to 4 weeks, you'll find a Veet product that suits you and your needs.
Hair removal cream  is a quick and pain-free way to say goodbye to unwanted hair. Our formula weakens the hair so it easily breaks loose from the skin, and contains added moisturisers for even more beautiful skin.
Wax Strips  are the recommended option if you'd like a simple way to achieve long-lasting results. What's more, with regular waxing, your hairs will grow back fewer, finer, and softer.
Now simply choose the best method for you! Try the Find my Veet tool to help you choose the right products to achieve beautiful, touchably smooth skin.