Tips for keeping your skin moisturised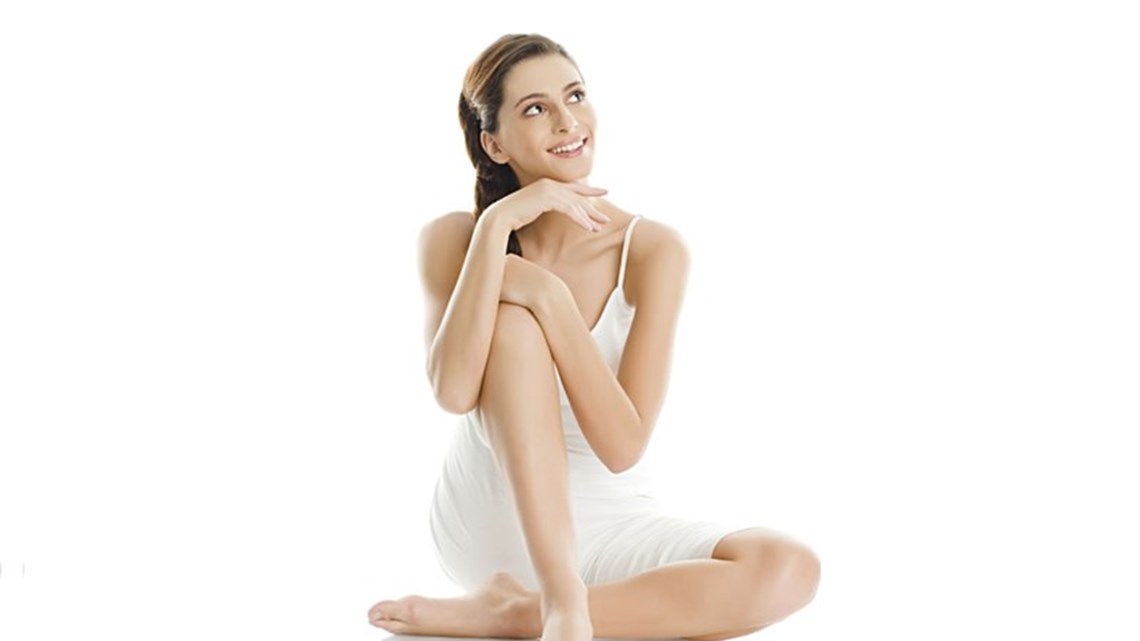 Moisturizing helps in keeping your skin healthy and nourished, making sure you look radiant and glowing with confidence! We all wish to have beautifully smooth skin and Veet is determined to help you achieve the same. Veet products consist of moisturizing ingredients. For example, our hair removal creams are enriched with Lotus milk, famous for its softening properties. So you'll not only have just smooth, but silky smooth, nourished skin – and         hair regrowth feels softer, too.
Here are some useful tips that you can add to your beauty routine:
Hydrate your skin from within by drinking at least 6 to 8 glasses (1.5 to 2 litres) of water daily
Use a good moisturizing cream. Use a light cream during day time and treat your skin with a rich moisturizer at night. This is necessary during winter months as your skin gets dry.
Exfoliating is a great technique to get rid of dead skin cells. Most skin can be exfoliated once every week, but if your skin is sensitive, exfoliate with a gap of 15 days
 Protect yourself from harmful UV rays by applying sunscreen every day, even on cloudy days
Long and hot showers can make your skin dry. If possible take bath with cool water. You will quickly start reaping benefits and eventually everything would seem worthwhile!
Replace razors with

 

Veet Hair Removal Cream. Veet cream not only helps in getting rid of hair, but it moisturizes your skin at the same time.
Caring for your skin is easier than it seems. If you have achieved satisfying results, tell us how you achieved it below!