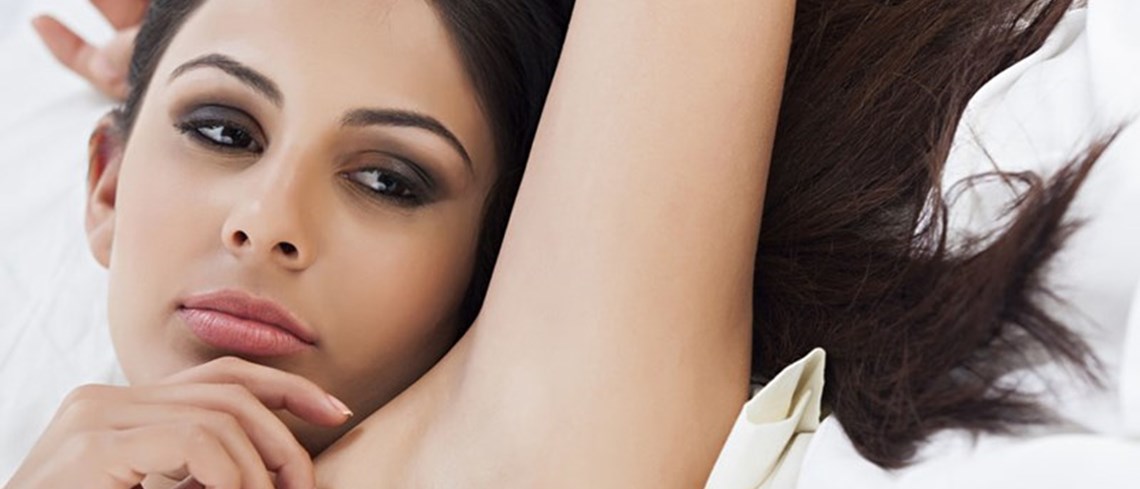 At Veet, we ensure that we design products that are easy to use and which leave your skin touchably smooth – and you can use them by yourself, at home! But you can ensure that you get the best out of our products by reading the usage instructions carefully and taking basic precautions.
We always recommend that you test your skin's reaction to our products before you actually settle down to using them. All Veet products are dermatologically tested for your safety, but you must always proceed after conducting a small patch test 24 hours before using the product. Apply the product on a small area of your skin and remove as directed. If there is no adverse reaction after 24 hours – redness, soreness, itching or rash – you can use the product safely. Do this no matter which Veet product you choose.
If you use waxes, it is better to exfoliate the skin 24 hours prior to waxing to get the best results out of the product. This helps remove dead skin, dislodged dirt and ingrown hair. If you're waxing your skin preparatory to a special occasion, do it at least one day before the event.
Veet products perform the best on clean and dry skin. The skin's natural oils and dead skin can impact the performance of the product, so it is better to wash the skin and dry it thoroughly before use.
Veet also has a Sensitive product range, which takes into account the needs of sensitive skin.
When you follow these tips, you can have the best results out of whichever hair removal product you select – and turn heads with your silky smooth skin, wherever you go!