Benefits of using Veet waxing strips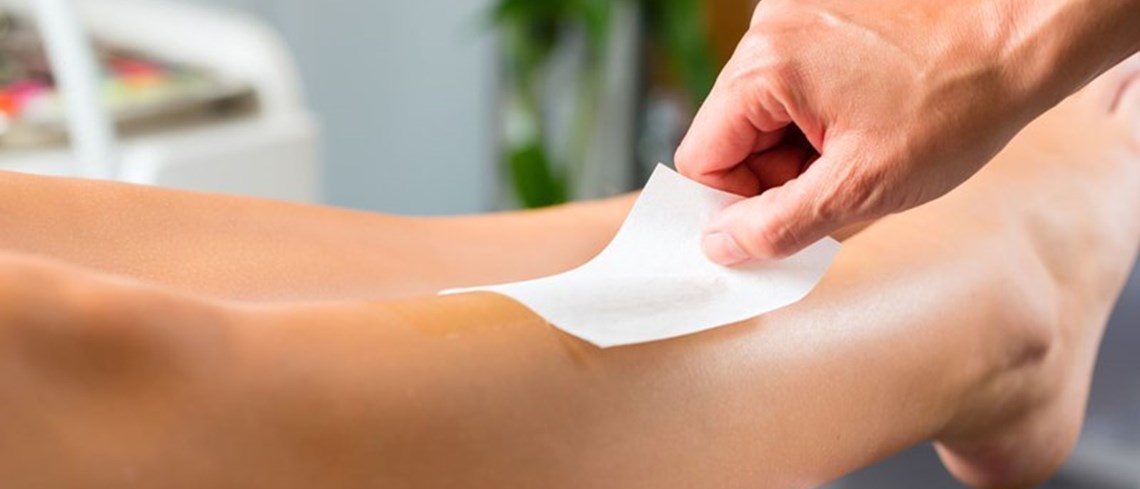 Waxing strips have gained immense popularity over the years, especially after people noticed the obvious advantages of using strip wax over hot wax. The wax strips work well even on the shortest hair, and the skin becomes completely hair-free in just one application. This is in stark contrast to the aggressive nature of hot wax, which often cannot be used on sensitive areas.
Waxing strips today are made in the highest standards of quality, efficiency, and smoothness. These attributes pose a challenge to the best-in-class traditional hot waxes. Sensing that cold wax strips were garnering a lot of interest, many brands started researching their merits. As a result, the market is flooded with the best wax strip products. The best quality wax strips are also composed of ingredients such as natural plant extracts, top-quality resins, essential oils, natural perfumes and titanium dioxide to prevent redness, hydrate the skin and also help the user have a pleasant waxing experience.
The latest name to dominate the wax strip industry is Veet. Consider the following reasons, that explain why:
Veet wax strips instantly exfoliate the skin and provide velvety smoothness for up to 4 weeks
The strips are formulated with Shea butter that moisturises the skin while imparting a pleasant fragrance
The Easy Grip™ tab helps the user grip the tab properly prior to pulling it off
The strips work even on short hair, and with regular use, you get softer, finer hair that takes long to grow back
Veet wax strips are ready to use at a moment's notice, and are great for touch ups
Veet wax strips are designed to work around such areas as the cheeks, upper lip and chin
The strips are suitable for sensitive skin as well
Veet wax strips can be used on hair just 1.5mm or longer, so there is less waiting time in between consecutive waxing sessions