Hair Removal : Can I remove Hair on my own?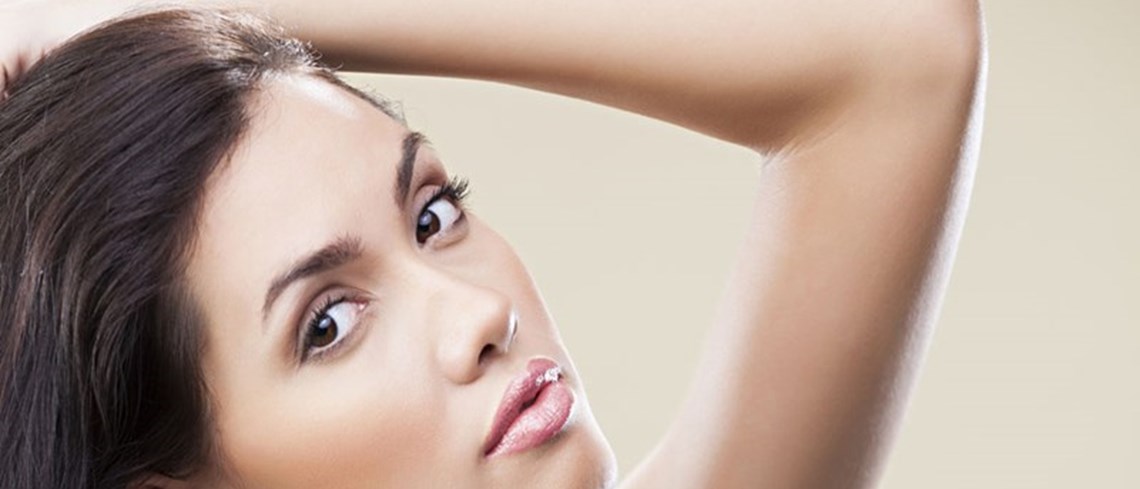 Veet helps you get the skin of your dreams – use Veet to get kissably smooth kissable skin in the comfort of your own home. Be it facial hair, pubic hair or any other kind of body hair, Veet has got you covered with a wide range of Hair removal products that help you get the best results at home and on your own. Just Be sure to use a few simple precautions when using your Veet products, and match the product best suited to your skin and to the area that you want to remove hair from
If you are not sure about which Veet product is right for you, you can use the Find my Veet tool to make your choice for the desired result. Using Veet is easy – just follow all the instructions on the pack. If you want more information, view our handy instructional videos to guide you along.
Note: Do test your skin's reaction to the product with a patch test 24 hours prior to removing hair. Follow the precise directions for use. If there is no adverse reaction after 24 hours, you can safely use the product.We recommend waiting 24 hours before using deos, antiperspirants, perfumes or tanning equipment. Also avoid swimming or direct exposure to sunlight.