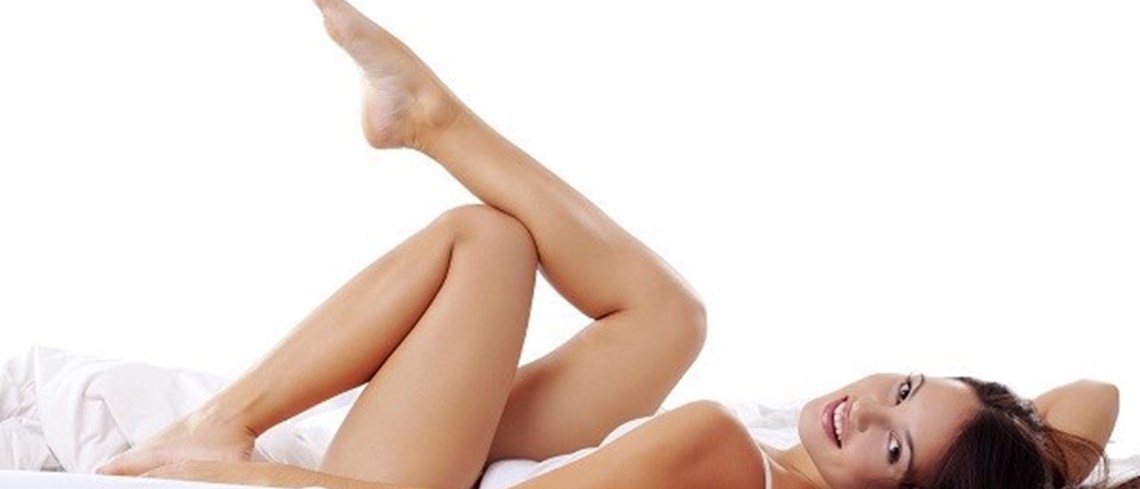 Hair removal can be a tedious task. We've all experienced it; it's quarter past five, and you suddenly get called for a girls night out, and you look down to find those tiny hairs on your legs. You don't have time to visit the parlor. However, you need to quickly get rid of those hairs. There are a variety of ways to get rid of those pesky hairs like shaving, waxing, and creams. Still the method you choose depends on your budget, your threshold towards pain, and your time limit! Let's understand the most popular techniques – you might learn some new tricks.
Shaving
Shaving is the fastest method through which you can eliminate hair. It involves getting rid of hair from the body by cutting it off close to the skin with the help of a razor. While it be quick and easy, shaving can leave you with painful ingrown hairs and cuts. If you're someone who is always in a rush, and regularly shaves, then it might be time that you think of trying some other options, as they can be as quick as a pinch!
Waxing
Waxing is a type of a semi-permanent hair removal method that gets rid of hair from the root. Although simple, visiting a beauty salon for waxing can be a costly and time consuming affair. The alternate option is to wax in the comfort and privacy of your own house, something that can be done quickly, and can be relied on to get you out of the hairy solution! Veet affords you with a range of easy-to-use wax strips and warm waxes that can be used at home. Our EasyWax™ Electrical Roll-On Kit is designed to give you fantastic results, exactly when you need them, without having to go to the salon.
Depilatory Creams
For those concerned about discomfort, using depilatory creams are an absolutely pain-free way of getting rid of body hair. You have to simply leave the cream on for few minutes and the hair gently slides off. Veet cream dissolves the hair at the root, so that the hair breaks away, leaving you hair free for up to 4 days. Veet has a wide variety of creams made to suit your every need. You can try one of our creams, formulated for sensitive skin, to soothe or if you' re really in a hurry, we have a spray-on cream that can help you save a lot of time.
Irrespective of the situation, be it the perfect chance to wear your sleeveless dress, or a last minute swim – there is a hair removal solution that suits you. Some methods are fast but can cause irritation. Others consume time but leave you with longer-lasting results. Different approaches suit different people but whatever method you choose, Veet has the products to give your skin that perfectly soft and smooth touch.