Is Using Wax for Hair Removal Suitable for All?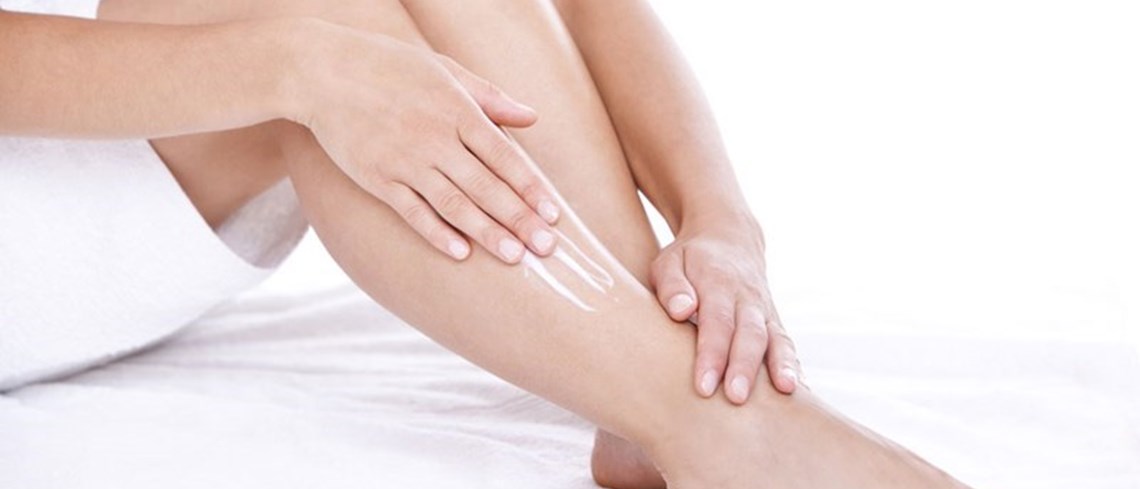 Waxing is an excellent option for removing pesky body hair, without having to worry about regrowth for up to several weeks. Compared to shaving and depilatory creams, this can be a real time-saver. But it's always important to ask certain questions when choosing a hair removal option, and in some case, waxing may not be the best choice. Here are a few factors you may want to consider, before you choose to wax.
Pain, pain, go away!
Let's not avoid the subject - waxing can sometimes be a painful process. If you've got a particularly low pain threshold, you might be concerned about whether you're up to the task. However, there are steps you can take to make sure that the hair comes away as quickly and as smoothly as possible. Making sure that the area of skin is pulled taught, and that you are pulling the strips against the direction of growth are both important, to avoid having to go over the same area multiple times. Some beauticians will also advise applying some powder to the area, so the wax more likely to cling to the hair, rather than the skin. If you are still unsure, there are certainly more pain-free methods of long-term hair removal out there, such as IPL treatment. An alternative way to have a painless procedure of removing unwanted hair is by using Veet's Cold Wax Strips.
Irritated or Sensitive Skin
There are all kinds of skin-types out there, and it's important to get to know yours before choosing to wax. Waxing is generally not advised for skin that is affected by Eczema or Psoriasis, raised moles, or areas of broken skin. In these instances, it's important to speak to your doctor before exploring hair removal options. However, if you're concerned about sensitive skin, you may find that waxing is still suitable for you. Veet have an entire range of waxing products, with nourishing ingredients like Aloe Vera, designed especially for sensitive skin. As with any method of hair removal, a good tactic is to test the product on a small area of skin, before continuing to wax.
Rushing Out the Door?
There are lots of practical things to take into account when you're thinking of the right method of hair removal for you. Waxing can give you smooth results for up to four weeks, potentially saving you having to repeat the process over and over. But the process can take a bit more time compared to other techniques, especially if you're new to waxing. If you're rushing out on a date, the last thing you want is to leave the house with half-waxed legs, or red marks on your upper lip. In these moments, may want to consider another option, such as depilatory creams. Although the results don't last quite as long as waxing, depilatory creams can be a great last-minute solution, taking as little as five minutes to work! Veet's In-Shower range is even designed to be used while bathing, saving you precious minutes to get ready in time.
And in case you have hyper-sensitive skin that will have redness after hair removal, you should be aware about these Do's and Don'ts:
Do's:
Apply Cold Compresses

Wear loose and natural clothes

Exfoliate and moisturize regularly

Apply natural cooling wax
Don'ts:
Do not expose yourself to sun

Avoid Swimming

Do not apply deodorants

Avoid using oily or drying skin products
Waxing can give you fantastic results, but Veet offer many other hair removal solutions that might be the right option for you. Whatever your situation, it's important to explore your options carefully, and not to rush your decision.