Hair Removal : Sensitive skin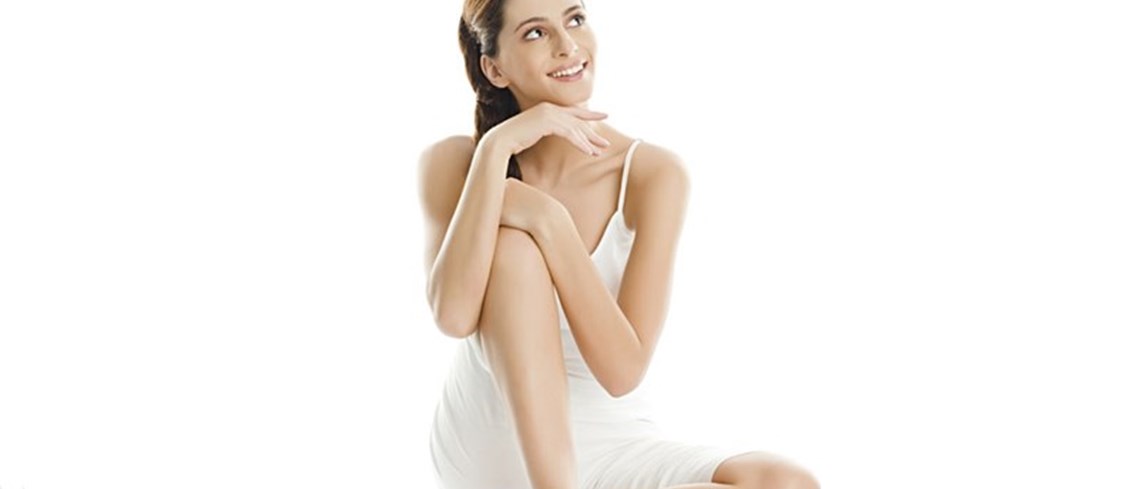 Most people with sensitive skin are hesitant about using harsh chemical-laden hair removal creams. But you need not worry if you are using Veet, which has special products in its hair removal creams and waxes product range designed with sensitive skin in mind with the added benefits of Sloe Vera+ Vitamin E. Plus, all Veet products are dermatologically tested for added safety!
Veet Sensitive products:
Veet Hair Removal Cream for Senstive Skin
Veet Naturals with Camellia Seed Oil extracts for Sensitive Skin
Veet Ready to Use Wax Strips Full Body Waxing Kit for Sensitive Skin
Our Veet skin specialists have some advice for caring for your sensitive skin so that it becomes soft and smooth:
Use a mild soap, body or face wash.
Pat your skin dry with a fluffy towel. Do not rub it with a rough towel.
Wear loose and breathable clothing made of cotton, instead of synthetics
Wash and change your clothes as soon as you can, after a bout of physical activity
Use moisturisers designed for sensitive skin
Avoid taking long, hot showers as these can dry out your skin. Use cooler water to bathe 
Make sure your hair is perfectly clean and dry before you start removing body hair. This applies to all skin types
Follow these simple tips for glowing, soft and hair-free skin!