Hair Removal : The Benefits of Veet Naturals Hair Removal Cream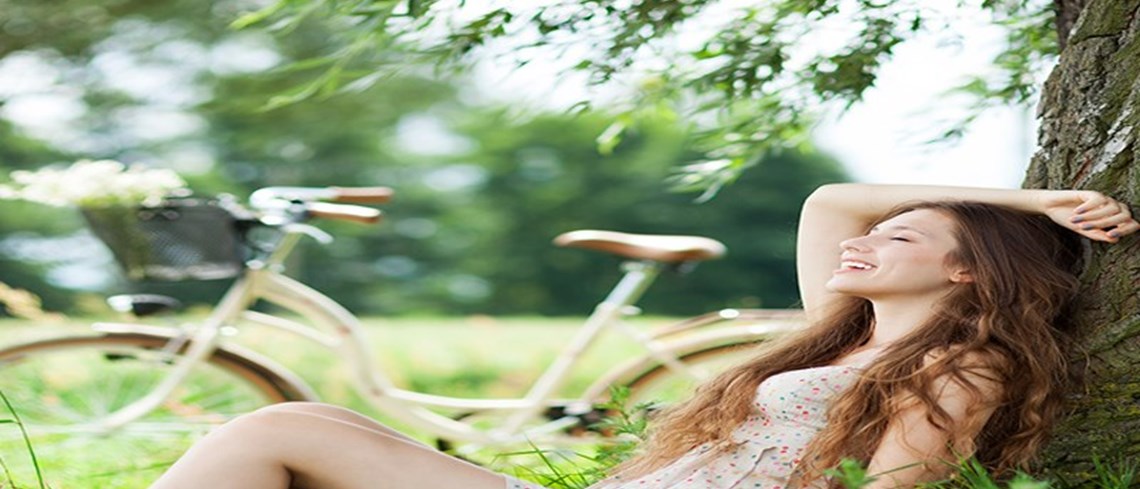 After protecting your legs by hiding them inside trousers and tights all through summer, when the sun finally shines, it's a blissful feeling to have the sun kiss your skin and to feel confident at the same moment.
Maybe you wish to have smooth legs to show off in your new dress or get rid of unwanted hair from your bikini line to indulge in a swim by the beach. If you're in an immense rush to get ready and get out of the door, then using a razor can look really tempting – it's inexpensive, do-it-yourself option that can be done instantly and although it is a fast process there are also a few disadvantages to using this method.
To begin with, the razor would only get rid of the hair just at the surface of your skin meaning that, the wanted smoothness that it offers is very short-lived and you start seeing the regrowth, which makes you go through the same process all over again. Shaving the hair off with razor also results in hair growing back again with a blunt end, instead of a tapered one. This means that the new hair will end up looking thicker and sharper than before. You also expose yourself to risk arising out of razor burn or cutting yourself in the process, especially if you are in a hurry.
Waxing strips, might take a little more time to kick start but is more resourceful in the long run as it pulls the hair straight from the root meaning that it will take a longer duration for your hair to grow back again and grow back finer than before. It is perfect for getting rid of hair from most parts of your body, be it your underarms, legs, bikini or even your face as they are available in different shapes and sizes! Cold wax strips are very easy to use at home and you can tackle large areas of hair with ease. They also leave behind little mess as the strips are pre-waxed.
If waxing and shaving both doesn't suit you, there is also depilatory creams to consider which is the most painless method of them all! The cream is simply spread over the area of hair that you wish to get rid of and it works towards dissolving the keratin proteins in the hair, turning them into a jelly like substance which smoothly comes away from your skin when you remove the cream! This is an extremely autonomous process, so once you have applied the cream you can get on with other things, like brushing your teeth, until it's time to rinse it off!
Veet Naturals™ Hair Removal Cream comes in two options, improved with Papaya extracts for Normal-Dry Skin and Camellia Seed Oil extracts for Sensitive Skin. Papaya Extracts are high in Carotenes and Vitamin C, which can moisturise and smoothen your skin while Camellia Seed Oil extracts are high in Vitamin E and proteins that hydrate sensitive skin. The cream softly removes hair near the root and leaves you with skin that is visibly bright and glowing just in a matter of 3 minutes. The natural ingredients helps in making your skin feel nourished, moisturized, and touchably soft.
So, if you are contemplating, why not try something new for your next hair removal session?