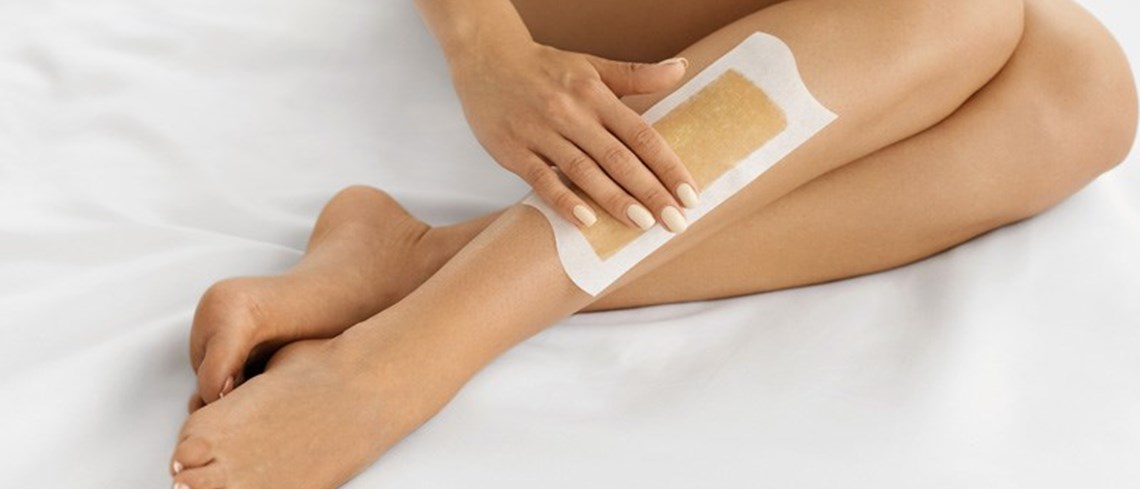 How to do Waxing at Home?
Hair removal is a process that requires regular maintenance. There are numerous hair removal techniques, however what works for one person may not work for another. Having said that, one of the most popular and highly practiced methods is waxing. Majority of people prefer waxing as it gives great, long lasting results.
With Veet by your side, you don't have to go to a salon anymore. In modern day and age, it is really difficult to find the time to book an appointment at expensive salons. Fortunately, we have a provision of waxing at home with the advanced Veet wax strips or hair removal cream, now you can get rid of unwanted hair in the comfort of your own home at a time that suits you best.
Waxing at home saves your time and money and helps you get rid of body hair right from the roots. This keeps your skin smoother for longer and keeps you away from the risk of nicks, cuts or injuries.
Veet wax strips are easily available in almost all renowned supermarket and pharmacies. More and more women are now switching to waxing at home by themselves, in their comfort. Veet wax strips gives you smooth skin for up to 28 days. With veet, you will be blessed with salon like results from the comfort of your own house on hair as short as 1.5mm. All you would need to do is light some scented candles and play some relaxing music to replicate the salon experience at home! Basis in-use panel test under dermatological control.
If you are experimenting waxing at home for the first time and wondering how to do wax at home all by yourself, here is what you need to do.
Ensure that your skin is free from dirt, oil or make-up as these kind of external factors makes it difficult for the wax to stick to your hair.
To get better results, try exfoliating your skin one day prior with a body scrub or exfoliation gloves. This will help you get rid of the top layer of dead skin cells. This would also help you prevent ingrown hair once the process is done.
Use wax strips for your home hair removal hair removal process as they are easy to handle and least messy
Simply place the wax strip on the hair that you wish to get rid of, hold the skin taut and rip the strips off in one quick motion in the opposite direction of the hair growth.
The quicker you are to pull, the more hair you will be able to remove. The strips can be used more than once until they become ineffective and the best part is, once you are done using them, they can be thrown straight into the dustbin.
Make sure that you follow all the usage instructions mentioned on the pack
Certain people like to use wax strips as they can be used in privacy of their own house, as revealing their skin, especially sensitive areas can be uncomfortable for some women. When you are done, you can sport something loose and comfortable and chill on the sofa instead of traveling back from the parlour.
Waxing at home is your safe, comfortable and time saving option. So now when you know how to do wax at home, go get those strips on and let the hair removal begin at the comfort of your home.