How to Remove Body Hair for Men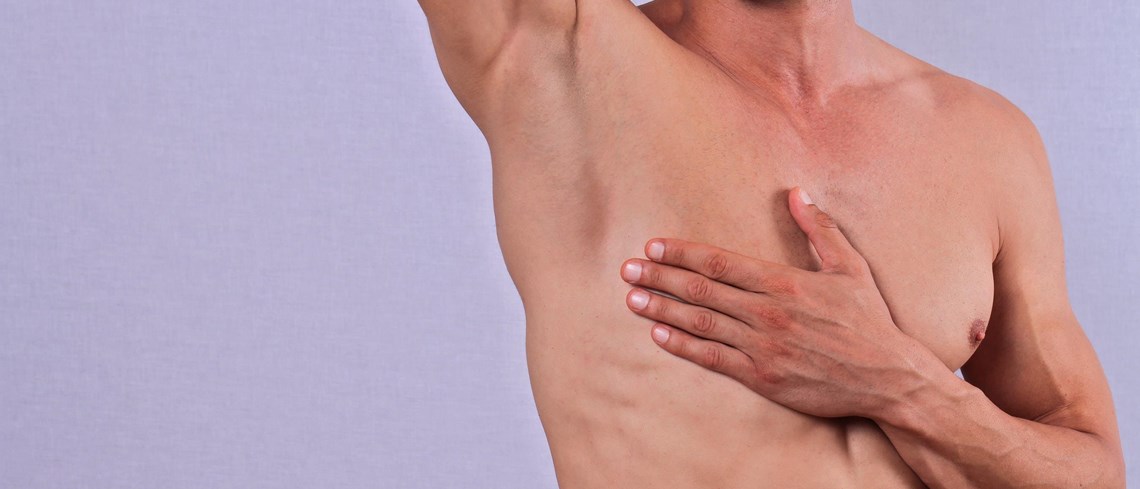 New to Manscaping? Let's look at the options available to you.
Manscaping, i.e. body hair removal for men has become more than acceptable in 2019. Along with getting their facial hair sorted at a salon, most men have also been getting their eyebrows plucked and body waxed to remove unwanted hair.
If you need tips on how to remove body hair permanently at home, here are some of the commonly-used options. These options are the safest and simplest methods of body hair removal for men.
Types of Hair Removal Options
| Temporary | Permanent |
| --- | --- |
| 1) Creams: A pain-free method that involves removing hair from the roots of the skin. |    1) Laser treatments: A permanent hair removal technique that uses a laser beam to penetrate the skin and remove hair cells. |
| 2) Waxing: A hair removal technique that uses a cloth (with wax) to remove hair from the roots. | 2) Electrolysis: A permanent hair removal technique that uses an electric current to remove hair from the roots. |
| 3) Shaving: This is a simple technique wherein you remove hair using a razor. |   |
Body Hair Removal Techniques for Men
1. Creams 
A depilatory cream is the easiest and pain-free method for body hair removal for men. Effective depilatory creams such as Veet for men are available in two varieties – one for normal skin and the other for sensitive skin. It leaves you with smoother skin and a hair-free experience, which lasts longer than shaving.
When you apply the cream on the hair, it will dissolve the hair from the root in the stipulated time mentioned on the package. You can easily use hair removal creams at home on your legs, arms, chest and also your private areas.
2. Waxing
Wondering how to remove body hair for men temporarily? Waxing can be an option. Waxing is a little painful as it gives a stinging sensation when the cloth-with-wax is pulled away from your skin. It removes hair from their roots, letting you enjoy the smooth, hairless skin for up to 4 weeks. You can either get waxing done at a salon by professionals or do it on your own with DIY waxing kits.
3. Shaving
Men have been shaving since ages. All you need is a good sharp razor and a foaming cream, and you are good to go. Shaving is quick and easy and can be done with minimal practice. However, there is always a chance of nicks and cuts. Shaving also leaves behind a slight pokey stubble.
4. Laser (Permanent)
Do you wish to get rid of unwanted body hair once and for all? Try laser treatments for hair removal. Laser treatment is one of the prominent permanent body hair removal techniques for men. In this method, a laser beam is used that penetrates through your skin and destroys the hair follicles. Because of this removal of hair follicles, the hair falls out on its own and doesn't grow back for a longer time. When it comes to large body part areas such as legs, arms, chest and back, laser treatment requires several sessions to remove hair from body permanently for males.
Although this method probably works on every hair type, fair men with dark hair can see better results as the dark hair absorbs the light very well increasing the efficiency of laser hair removal.
5. Electrolysis
Electrolysis is the true permanent solution to remove body hair for males. In this process, a needle-shaped electrode is used that sends an electric current through your body and destroys the hair roots. This prevents the growth of hairs. This process works best in smaller areas such as underarms and eyebrows.
Though there are many different options on how to remove body hair, men should choose the option based on their pain threshold and required hair removal frequency. For great results, you can try out Veet hair removal cream as well, which gives you smooth hairless experience within minutes without any pain.